Delighted to
still
be hearing from readers with their fantasy contest line-ups. To remind you, back in May, Female Muscle Slave chose his own
Fantasy Contest
and asked readers to send in their selections, which have been posted
here
, and
here
. It's never going to be too late to send them in, so check out the
original post and the comments beneath
then it's up to you to design your own, all-star fantasy female bodybuilding contest.
Today we have two readers' selections, firstly,
Tone
, who describes himself as a "fan of sexy female bodybuilders, big tits and phat asses". He's a busy fella, with a couple of blogs of his own: the non-FBB
Tones Basement
, and the yes-FBB
Female Shirt Rippers
. He also has a
XXX Tumblr
, and a
VideoBam page
. Check them out!
Tone
only wanted to add two ladies to the ones already mentioned by FMS and other readers, so as its only two, it seemed appropriate to post a handful of pictures of each.
First on
Tone
's love list is "the massive"
Kim Perez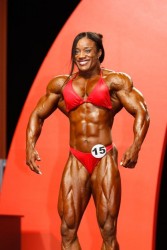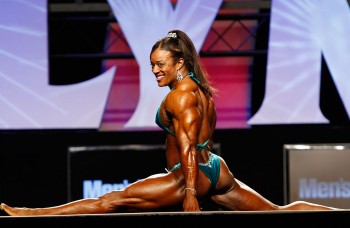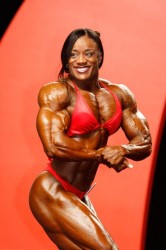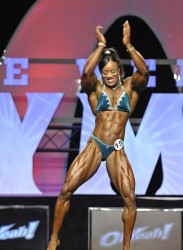 And secondly,
Tone
voted for "the new swollen"
Victoria Dominguez
aka Mistress Treasure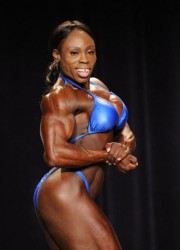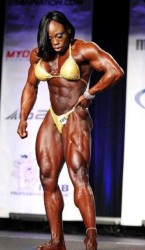 Amazingly, these are the first votes for both of these women, which perhaps isn't such a surprise for
Victoria
, newly-swollen as she is. Personally, I'm pleased to see
Kim Perez
making the list at last though, especially as she
almost
made mine.
The second of our selections today are from
Aiden
from the UK.
Like
Tone
,
Aiden
has gone for quality over quantity, and his list is notable for its span of the history of female bodybuilding, and also for his inclusion of our first non-bodybuilder in our collective fantasy.
Aiden
's choices are...
Sharon Marvel
"circa 1993"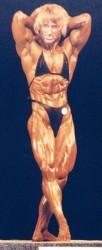 Sue Price
(who now has two votes)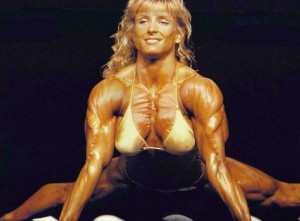 Zuzana Korinkova
(receiving her 2nd vote as well)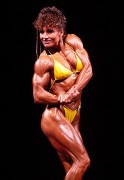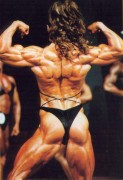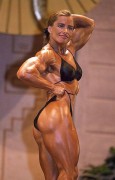 Laura Binetti
"97 Miss International condition" (also now with 2)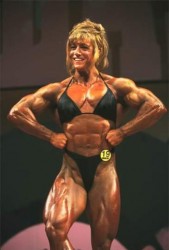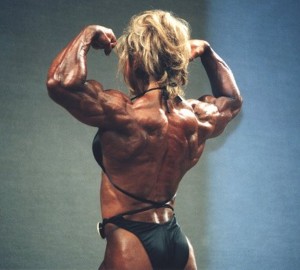 Debbie Muggli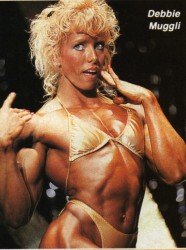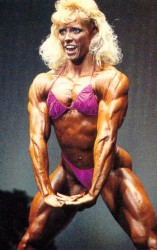 Female Muscle Slave favourite
Geraldine Morgan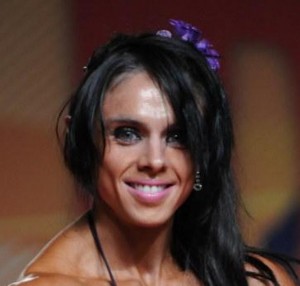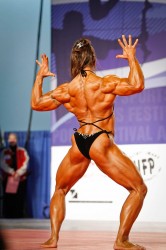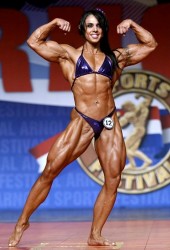 British Champ
Rene Campbell
And, as promised, our first non-FBB in the line-up: a former British 100m hurdler,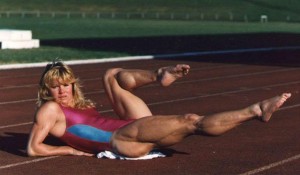 and owner of the the best-defined female legs ever to grace an athletics event,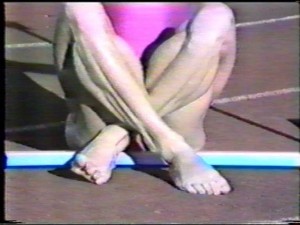 the one, the
only
Wendy Jeal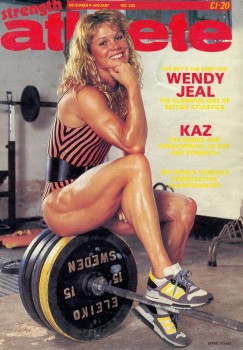 All very appropriate to have an athlete at the contest with the Olympics less than a week away. Why not send in your choices before you get all distracted by weightlifters, pole vaulters and synchronised swimmers?
Thanks to
Tone
and
Aiden
!
Enjoy!