Andrea Trent is, in my opinion, one of the most beautiful women ever to grace the sport of female bodybuilding. Back in 2002-2003 her photosets were always among my favourites. She always looked big but feminine, with sexy muscular curves all over.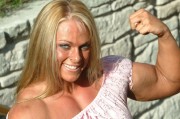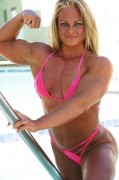 So I was delighted to find that Andrea is back and competed at the NPC USA in the 'B' Physique class. Although I was a little confused to discover she'd finished 12th!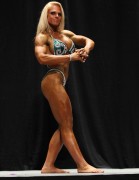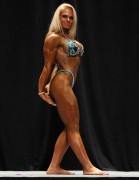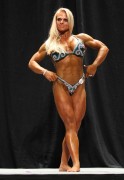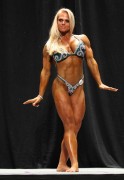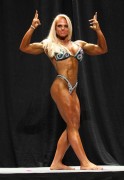 Not for me to question the judges though, I'm sure they honestly thought that's what her physique deserved. I'm just over the moon that she is back, competing, and that she hasn't spent the years out getting dodgy plastic surgery and ruining her natural beauty.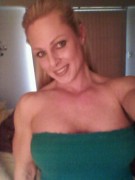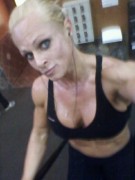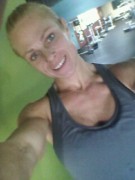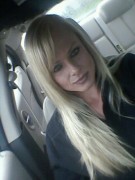 I do wish she'd get a slightly better camera though!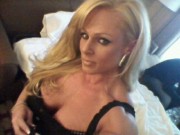 Enjoy!