I saw this on Google. I thought it was a real woman...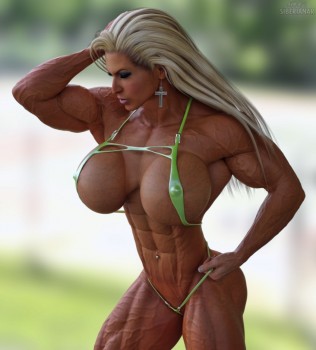 It's an easy mistake to make when first coming across the work of Andreas Siberis, aka Siberianar, a mistake I made myself. This digital artist from the USA is, as those more qualified to judge have pointed out, producing "the best 3D female muscle ever seen".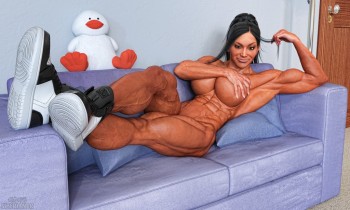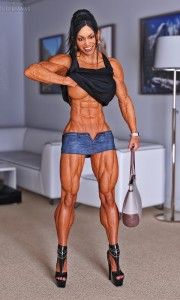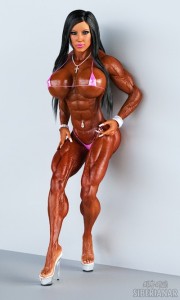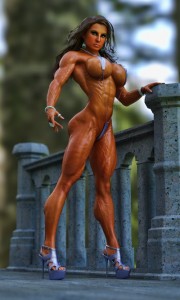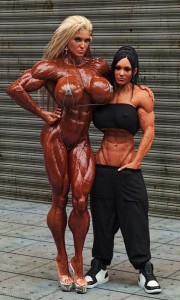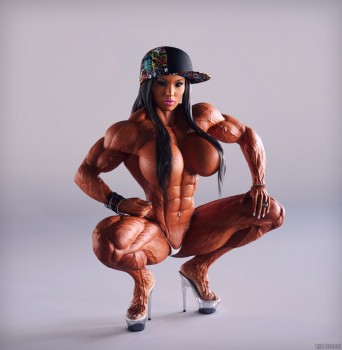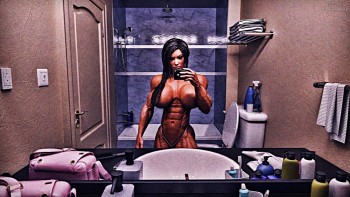 Don't be fooled into thinking you've seen his best if all you've seen are my ten selections here today. I've taken them only from the images freely available on
his Deviant Art gallery
. For more of Siberianar's work, you'll need to head to
his Patreon page
and cough up a bit of cash. $1 a month will get you some of it, $10 a month (or more) and you get the lot. Be warned though, he's recently made the decision to quit his job and the fallout has meant an end to posting for now. A temporary end I hope.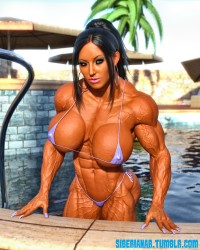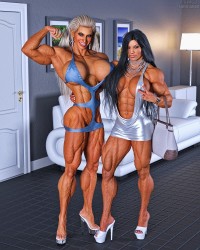 However he decides to continue - be it continuing on Patreon or elsewhere - I can't think of an artist whose work better deserves any support you can afford to give.
Genius.