FROM RUSSIA ENHANCED
11th - 17th January
SASHA RUDENKO
I'm just looking at her legs, mostly.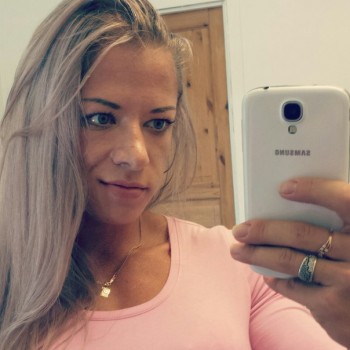 BEHEMOTH
Russia, as every schoolboy and schoolgirl knows, is the biggest country in the world. It covers more than one-eighth of the Earth's total inhabited land area, a consciousness-expanding 17,075,400 square kilometres (or a mere 6,592,800 square miles).

And it's going to need all of them to accommodate Natalia if she keeps growing.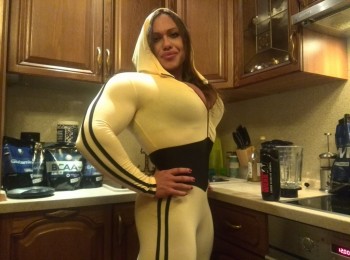 SADISTKA
We've been utterly smitten with 2015 Moscow Classic Physique winner Valentina Mishina since we came across her at the back end of last year. Her spectacularly developed and defined legs have already been featured here on FMS - during our 12 Days of Christmas - and today we'll be salivating over the rest of her as well.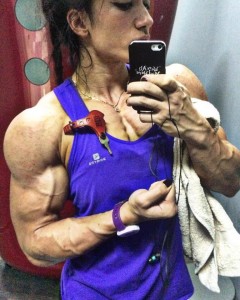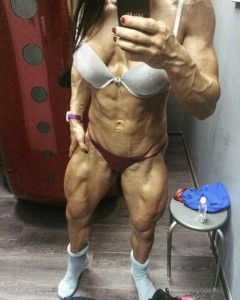 THE RUSSIAN
HORDE
HOARD
FMS opens up its hoard of Russian female muscle old and new.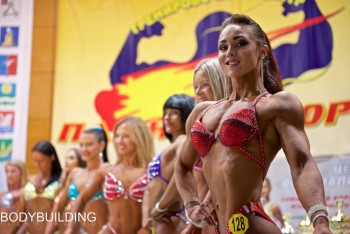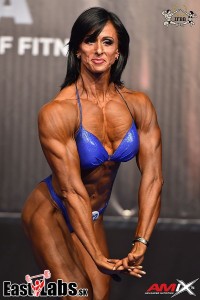 A TERRIBLE FORCE?
One woman who has been impressing the IFBB judges since around 2012 (according to my less than exhaustive research) is Moscow's Elena Kirschnina, who, with a progressively more and more refined look and those long long legs of hers, achieved top 3 finishes at the Europeans and Worlds, and at the Arnold Classic Europe.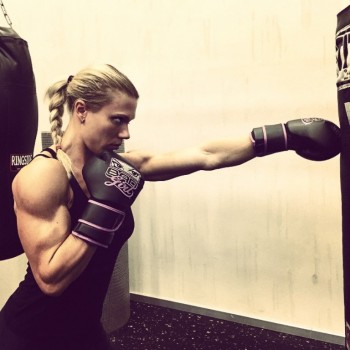 NATALYA GOES PRO
She seems to be that little bit more aware of her own power, of the effect she has on us poor, overwhelmed slaves... It's there in what our fan above referred to as her "attitude"...
GIRL'S GOT RHYTHM
The star of one of the sexiest (and unusual) new clips from 2015, our muscle funkatrix is our final enhanced Russian of the week, Ekaterina "Katyukha" Kuznetsova. And dancing is not the only thing she likes to get up to in the locker room.
SHE'S SO SHREDDED
18th - 24th January
JESSICA GRESTY
She hails from Dublin and she loves the muscle.
CAMMIE SPINDEL
And those pec slabs! No wonder she's displaying them as much as she can and as often as she can. And feeling "sexy and beautiful" as she does so. Wow. Just WOW!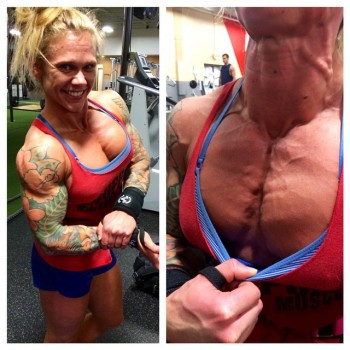 AS SEEN WITH THERESA
One of the most memorable images of last year has got to be this gem of a backstage candid, this female muscle overload starring FMS fave Theresa Ivancik. But who, you may be wondering, are the other two? Well wonder no more!
ABS SPECIAL/SPECIAL ABS
Some of the most gorgeously detailed six-pack sights of recent vintage.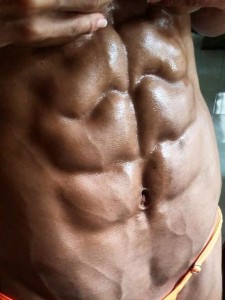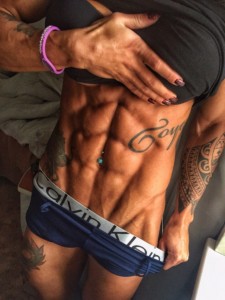 JESSICA LYNN
She's a looker. Something of Shannon about her, stunningly beautiful and ever so slightly scary at the same time. Like she's too good-looking or something. Perhaps a little dangerous - that glint in her eye. Though she is cute, she could f**k you up.
PALOMA PARRA
I'm a particular fan of the "Eleonora Dobrinina pull down the shorts to give us a better look at those cuts move", and Paloma is a past mistress at it - should probably call it the "Paloma Parra move" actually...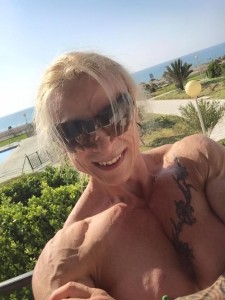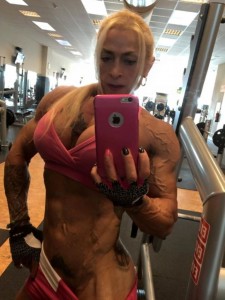 MISS BEAST
Last summer when I was shredded peeled & nasty. But I loved every last second of it! YES my liver, kidneys, and heart took a hit but did I DIE??! NOPE!
Melissa Lesage
(FEMALE) MUSCLE CARS
25th - 31st January
Keep your eyes on the road and your hands upon the wheel...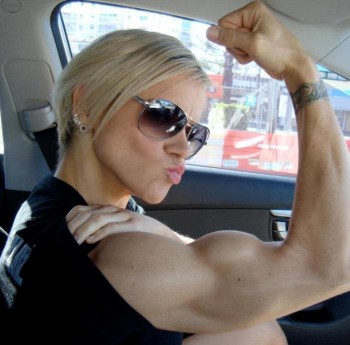 VOTING FOR THE FMS HOT AND HARD 100 NOW OPEN
Get busy!