BODYBUILDER!
30th May - 5th June
SUPER FREAK
I'm not doing the cam thing these days, but I must confess to having seen a little footage of her in action and she is quite a sight. And just like John Ritter in "that scene" in
Skin Deep
, I have to tell you I was absolutely scared stiff. For real.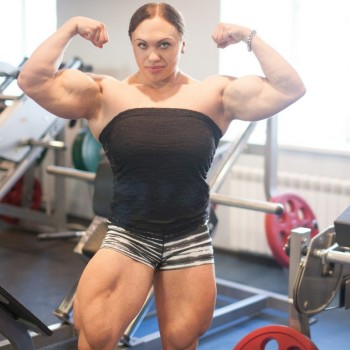 MOE'S MUSCULAR
If I had got into that lift they would have had to clean me up with a mop and bucket because I would have just melted. Like chocolate. Or something.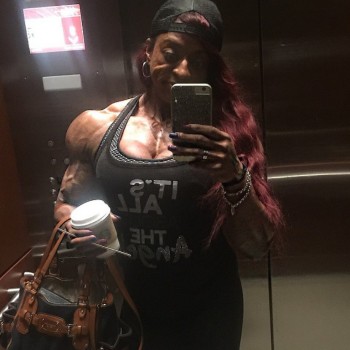 6th June
A NATION CELEBRATES
I'll bet there were plenty of UK female muscle fans who surreptitiously checked their phones for the Omaha Pro result on Sunday morning and then consequently had a better day.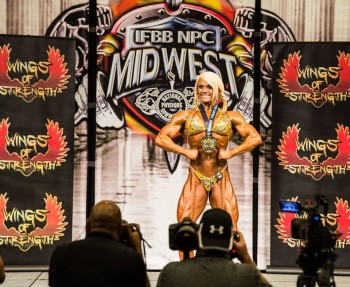 8th June
PIC OF THE WEEK
Breathtakingly freaky. If she keeps going and growing like this, she's going to need her own postcode soon, not to mention the widest mirror in the Kingdom of Spain.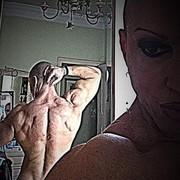 9th June
FBBUK: TAMAZINE DANKS
While Female Bodybuilding has all but disappeared from UK competitions, she has remained a Female Bodybuilder. She seems to be competing where she can, wherever the class for her exists, refusing to switch down to "Physique", "Trained Figure" or whatever the description of the less muscle than bodybuilding class is from federation to federation.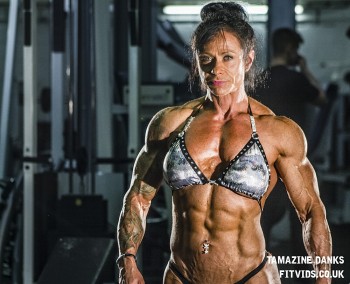 10th June
SWELL DIGS: BROOKE WALKER
After being told by her (now) coach that she was in the wrong division, she started lifting "a little bit heavier" and eating more often. The results have been startling.
Almost overnight I was way bigger,
she says.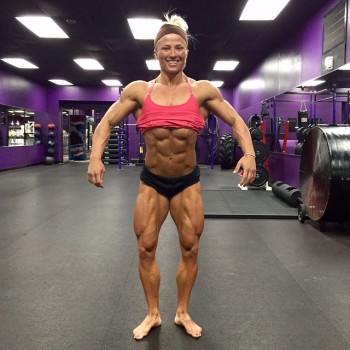 11th June
TORONTO: THE MAGNIFICENT SEVEN
However big or small the field, whatever you might (subjectively) think about the quality of the women on show or the judging, I think what matters in these harsh times is that the show took place and female bodybuilders were part of it. Who knows how long much longer that will be the case? Let's celebrate while we still can.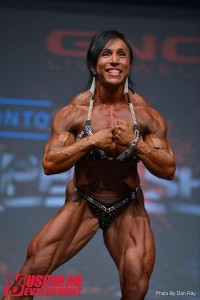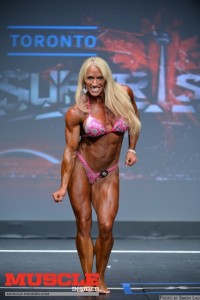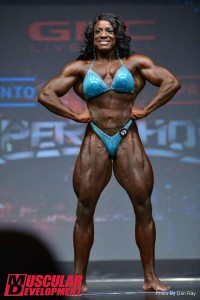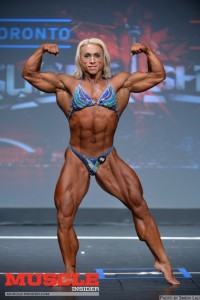 20th June
IFBB PRO BROOKE WALKER
Brooke won both her class and the overall Physique title at the NPC Jr Mationals in Chicago last weekend. And looked quite stunning as she did so... And what did the new IFBB pro do the day after? She got up at 4.30am and hit the gym. That's what. Just one of the reasons why this lady is a champ.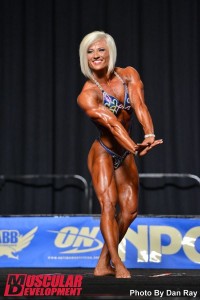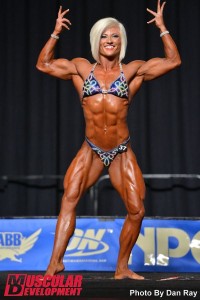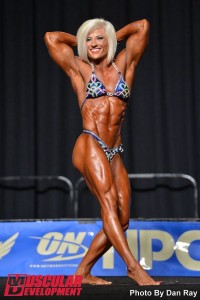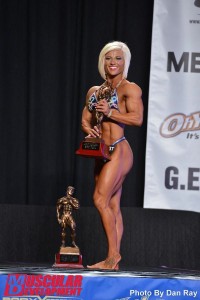 24th June
CLIP OF THE WEEK
Trust me - you'll want to get comfy for this.
25th June
MORE MUSCLE?
"Am I the only one confused as shit about what the IFBB wants from physique?!?"
Valerie Garcia Giovanoli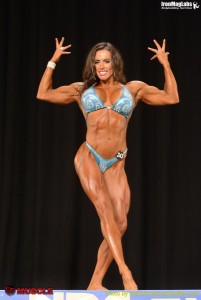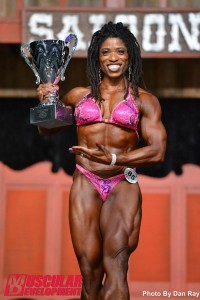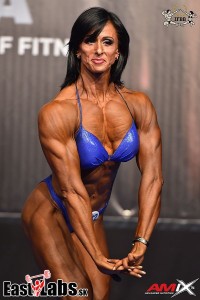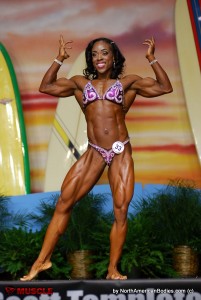 26th June
FBBUK: SPARTAN CONQUESTS & THE IBFA
The new IBFA British Champion, a woman who is undeniably worthy of the title is the gorgeous and very VERY muscle sexy self-styled "Spartan", Christal Cornick.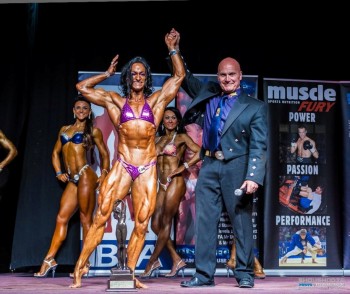 Tomorrow, July gets the Redux treatment.
Enjoy! And don't forget...
VOTING FOR THE FMS HOT AND HARD 100 NOW OPEN
See Monday's post for how to vote.