With voting for the
FMS Hot and Hard 100
2016 well under way - see
here
for more details - today we have two gorgeous pro Physique women who made the list in 2015.
Perhaps their Arnolds' shape might help them make the list again...
Toni West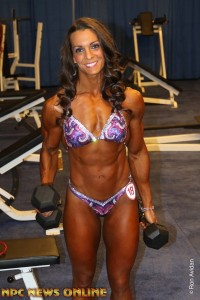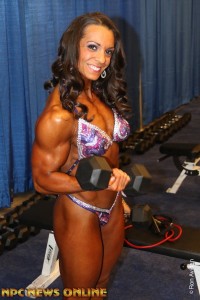 In 2015, Toni was #70 on our Hot and Hard list (and had been #95 the year before).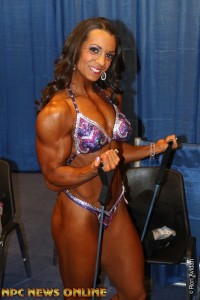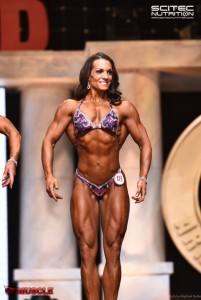 As high as 4th at the Ms Olympia three years ago, Toni had to settle for joint 11th place in Ohio this year, and - as you can probably tell from our selection of pictures - got more love from the snappers backstage than on it. Will she get some from FMS readers again?
Minna Pajulahti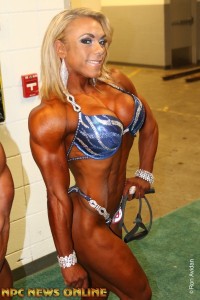 Minna just made our Hot and Hard 100 last year, appearing at #93 having been as high as #29 the previous year when she was still competing in Fitness. Will the flexible Finn's brand new Physique division muscles impress FMS readers into voting for her once again?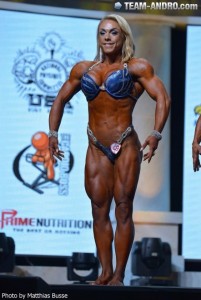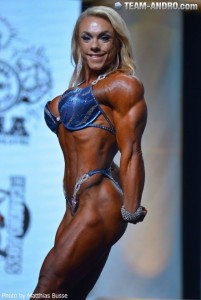 Here she finished - yes, you guessed it - tied 11th.
A big thank you to everyone who has voted so far, but don't panic if you haven't - the closing date is much later this year,
APRIL 15th
to be exact, so you still have plenty of time to compile your list of up to 100 of your favourite Hot and Hard women and send it in.
6ft1swell@gmail.com
Get busy!