@NPC NATIONALS 2015
27th November - 3rd December
FUN FROM REAR
(by C. Moore Glootz)
Consider the woman. The woman who wants her glootz to be so spectacularly muscle freaky. Few and far between they are. To be cherished for sure.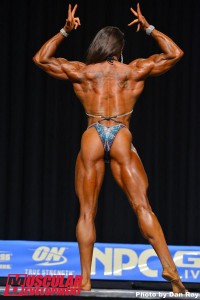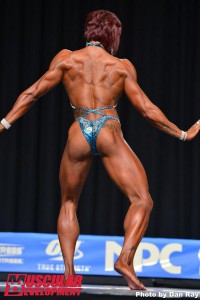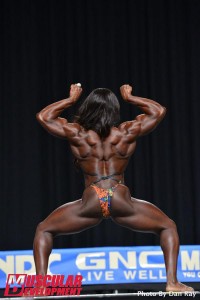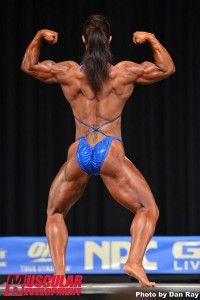 KAT SECOR
As with so many other women we feature here, as soon as we got to checking out Kat's story, we found there is a lot more to her than (the considerable amount) that meets the eye. She's so much more than "just" a beautiful, sexy alpha female muscle goddess.
SWELL DIGS
For me, the ultimate joy of these big national amateur shows comes when I "discover" women I've not come across before. And if the field is as big as the 60+ who competed in the Physique division at this year's NPC Nationals, that can mean a lot of joy.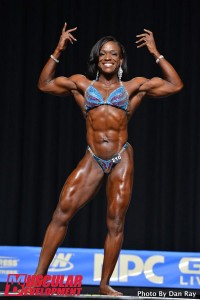 4th December
THERESA'S ADVENTURES IN MIAMI
Until I actually hear that you have had enough of the glorious Theresa Ivancik, I'm just going to go ahead and carry on compiling posts in her honour.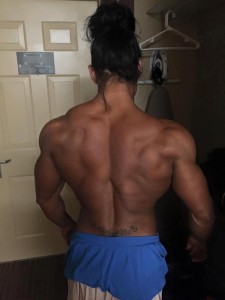 THE FMS 12 DAYS OF CHRISTMAS
5th December - 16th December
"Apply Liberally"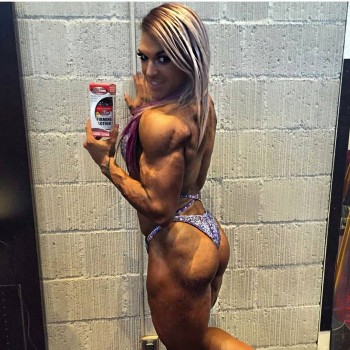 "Squeeze"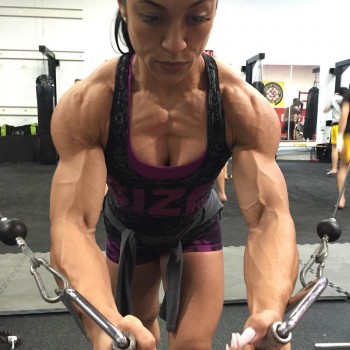 "Pumped"
"Muscle & Skin"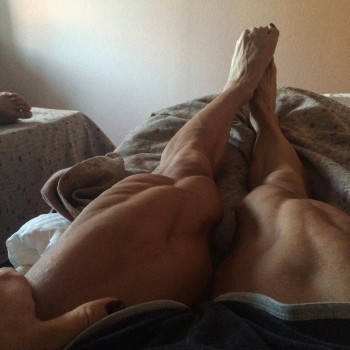 "Naughty or Nice?"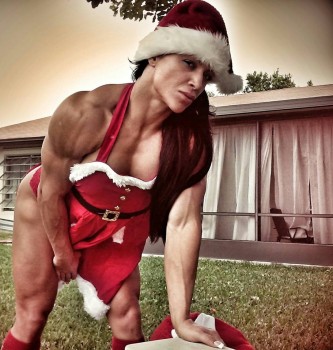 "The Look of Love" (Part 2)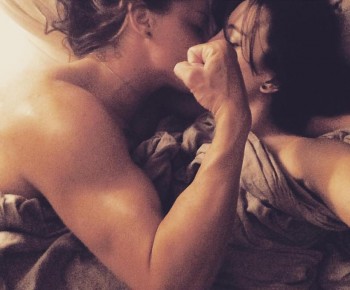 18th December
WOMEN OF THE YEAR
It's been harder than ever to choose the final six this year. All of the women mentioned above were on the long list, and after due consideration and many changes of mind, Figure phenomenon Shanique Grant, Olympia runner-up Kira Neuman, and the Beast from the East Natalia Trukhina were in the running to the very end.

We may see them next year, but, in no particular order, this year belonged to...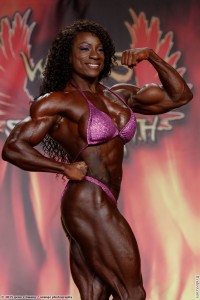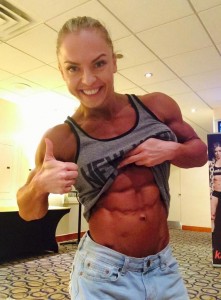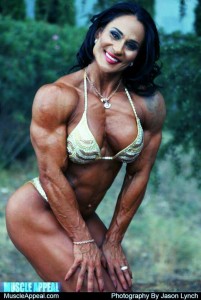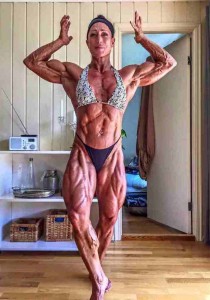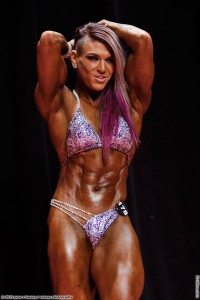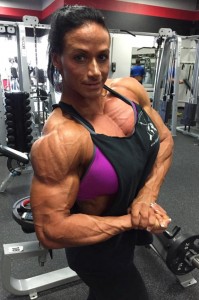 VOTING FOR THE FMS HOT AND HARD 100 NOW OPEN
And like some crazy anti-Gregorian fool with their own calendar and not one f*** to give, we have two more months to redux from, er, 2015/16, so by the time we've finished, we'll have gone over most of what FMS was about since
our last Hot and Hard 100 poll
.
Enjoy!