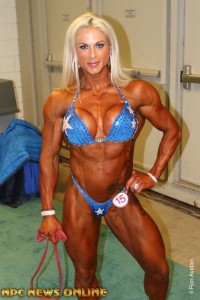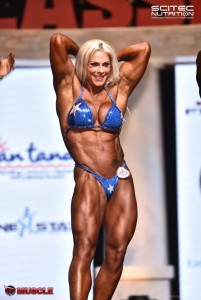 Denmark's IFBB Physique pro
Ida Sefland
did, like 36 of her fellow Physique International competitors, place tied 11th and consequently missed out on performing her evening routine.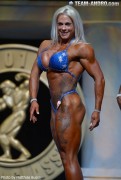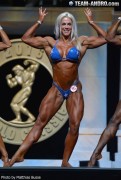 She was robbed, and I can't help feeling that we, my brethren, were robbed too.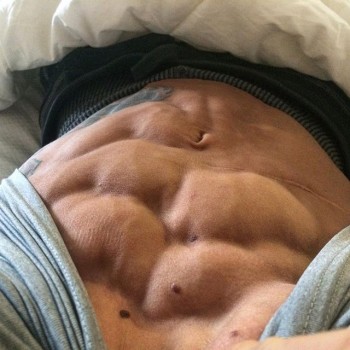 The good news is that when Ida competes, she tends to compete a lot in one season - she did an impressive five shows in 2014 for example. So this may not be the only chance we get to see this oh so sexy muscular beauty prepare and compete this year. I hope.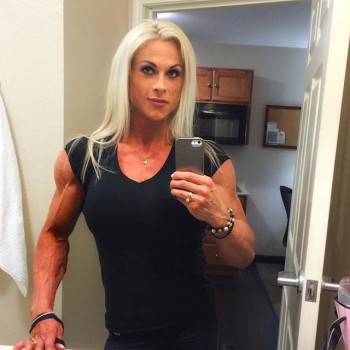 Fingers crossed!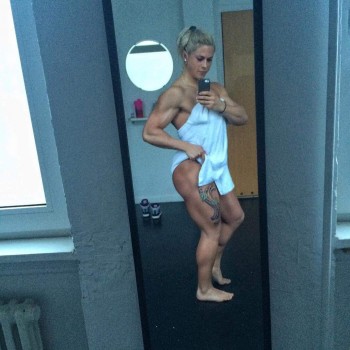 Get fascinated with Ida
on Instagram
.
Enjoy!