Claudia Gabriela de León Pardo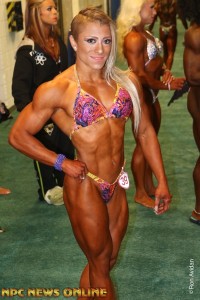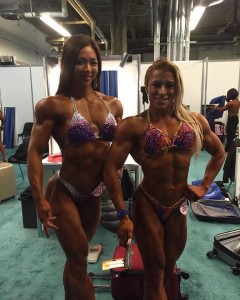 New to me though she won the overall amateur title this time last year, Mexico's
Gabriela de León
made a bigger impression on this fan than on the judges - she finished outside the top 10. By the way, this meant she was scored as tied 11th with no less than 36 other women
and
didn't get to perform her routine, which doesn't make the organisers look good at all.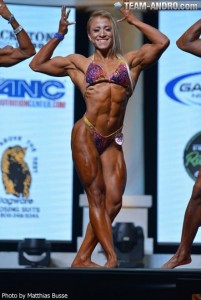 Still, she didn't seem too upset about it, beaming away back and on stage, and making friends with
Yeon Woo-ji
- also a former overall amateur winner at the Arnold Classic Europe.
See more of Gabriels
on Facebook
.
Didn't you use to be...?
Two familiar faces from the Physique International.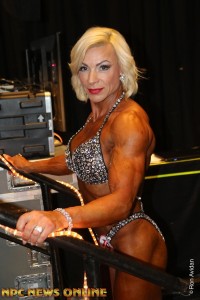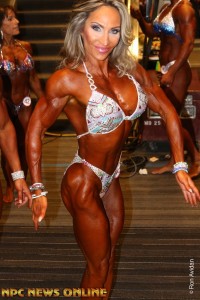 Also lurking among the pros were (left) a scarcely credible 53-year-old
Valentina Chepiga
and former bodybuilding biceps queen
Klaudia Larson
- who is a mere 44-year-old!
How times have changed!