Yes, it's already that time of year again...
I HAD A DREAM...
Every year, in case you don't know, "gentleman's" magazine FHM carries out a readers' poll and publishes the results in a special issue. The UK edition even holds an awards ceremony in a plush London venue to publicise it. The subject of the poll and the title of that special issue is misleading:
THE SEXIEST WOMEN IN THE WORLD
.
Where, I wondered, is
our
list?
I dreamed about compiling an alternative list to FHM's. A
HOT AND HARD 100
. I could have just chosen 100 women myself, but I decided I'd much rather make it a collective effort and get the input of FMS readers. The call went out, and, I am eternally grateful that many of you, for the last three years, have answered that call.
THE WINNERS
HOTTEST HARD WOMAN IN THE WORLD 2014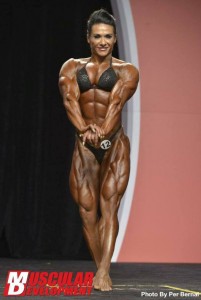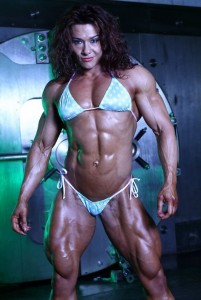 ALINA POPA
HOTTEST HARD WOMAN IN THE WORLD 2015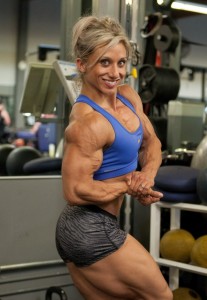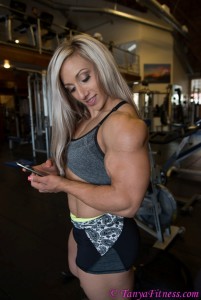 SHANNON COURTNEY
HOTTEST HARD WOMAN IN THE WORLD 2016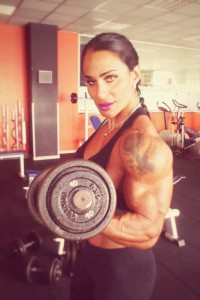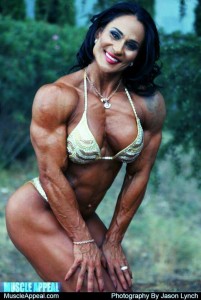 CRIS GOY ARELLANO
HOTTEST HARD WOMAN IN THE WORLD 2017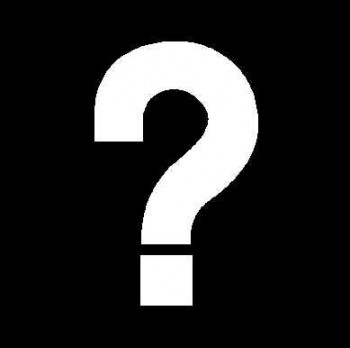 THE VOTING
It's not complicated. There are just two rules...
1. You can vote for up to 100 women.
Want to vote for just one? Fine. 15? Fine. 50? Excellent! 100? Magic!
But don't vote for any more than that. Simples.
2. It's the Hottest Hard Women of NOW. Not Ever.
Don't vote for your all-time favourites who have fallen off the radar in "retirement".
Quite simply, it's a waste of a vote. It won't be counted. Not sure if one of the ladies you've voted for qualifies? Just put an alternate name next to hers in case she doesn't.
But you don't have to limit yourself to "bodybuilders". There were more WPD women than FBBs on last year's list, and there were women from the Figure, Fitness and Bikini divisions. Crossfitters always get a significent number of votes, and there are always at least a few votes for powerlifters, weightlifters and women from other sports.
All clear?
You are at liberty to rank the women from 1 (your favourite) to 100, rank some of them (eg. a top ten), or just list them in no particular order. Rankings are only taken into account if there's a tie on the number of votes two or more women receive.
Use the comment box below, or email
6ft1swell@gmail.com
Voting closes on the last day of February, so you have four weeks from now.
Now get busy making my dream come true for the
fourth
time!