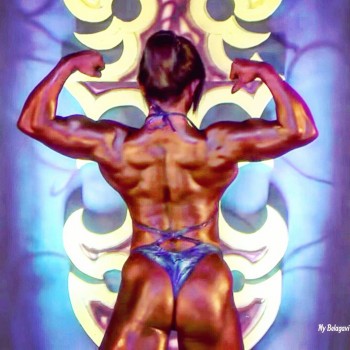 Turning 18 on 1st July,
Indian teen sensation
Europa Bhowmik
tells
her Instagram
followers (like it's next week or something).
Began my journey 3½ years ago...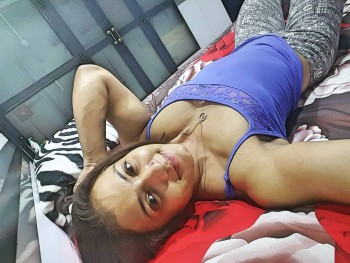 Europa comes from "a small town" in West Bengal, and is trained by, and romantically involved with, the considerably older, "several times" former Mr India Indrail Maity. Bit sinister? Well, judging by
her Instagram
, both Europa and her proud mother seem more than happy with the situation. I guess that's how they roll in West Bengal.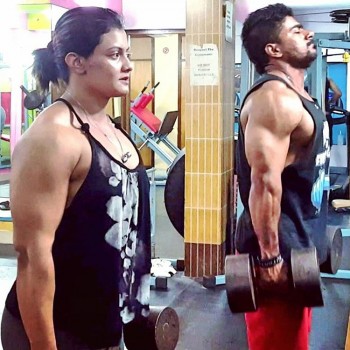 And she can certainly stand up for herself.
I get comments like "This is not attractive. This is not feminine. Why are you trying to be a man? I like girls with curves. I like girls with boobs" blah blah blah,
she writes.
Well, in case you people don't already know, I didn't choose this lifestyle to sexually appeal you. I chose it because I felt confident and stronger with these muscles. And the bigger they get, the better I feel. I don't care whether you find it feminine. Face the fact that some girls don't work hard to look like a sex doll. I love my muscles. And I don't wanna be any smaller or "curvier". I wanna get bigger and bigger.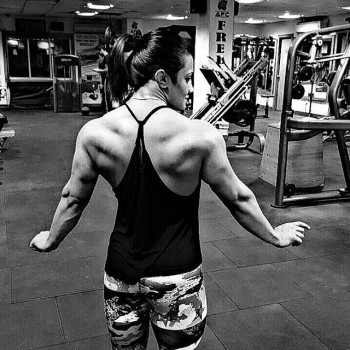 Last year Europa finished top 3 at the national Mr India contest, and a couple of months later she went one better in the placings at another "national level" show, finishing runner-up at the marvellously named 9th Mr Satish Sugars Classic.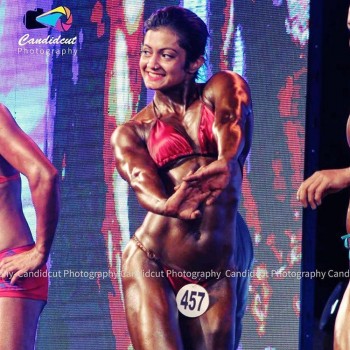 Granted, the national female bodybuilding standard in India is perhaps not quite what it is in many other countries, but as teenage starts to female bodybuilding careers go, Europa's has been a spectacular one. And she's already been at it for 3½ years!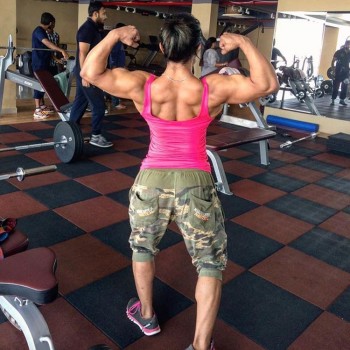 The mind boggles what she might look like at 21.