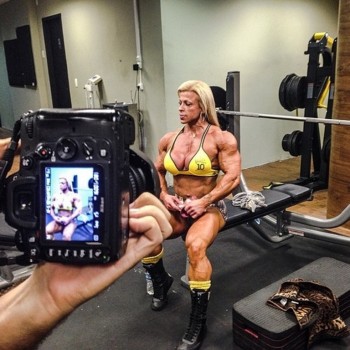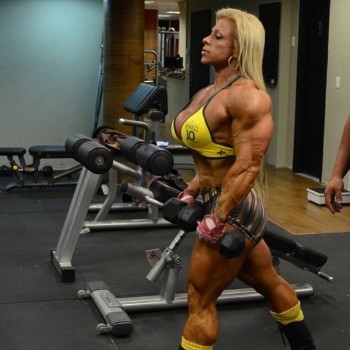 Looks to me like
Shannon Peters
(I've got surprisingly used to that surprisingly quickly) isn't the only woman who's going to be turning up in Nebraska this weekend to take our collective breath away. Looks to me like
Anne Freitas
has plans for us too!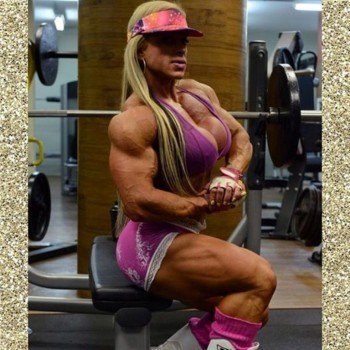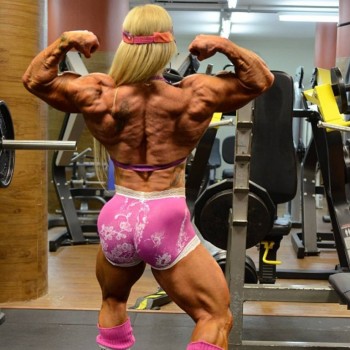 I'm not usually at a loss for words, but these pics from
her Instagram
that chart her progress towards the Omaha stage (and I've posted them in chronological order, most recent last) have left me groping for words and coming up with nothing that quite does them justice. I mean, LOOK AT HER MUSCLES! She's like one of
Tigersan
's fantasy creations. Except she's
real.
Not
100%
real perhaps, but you know what I mean...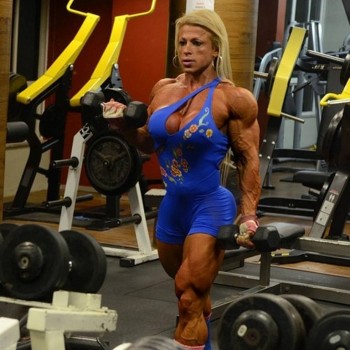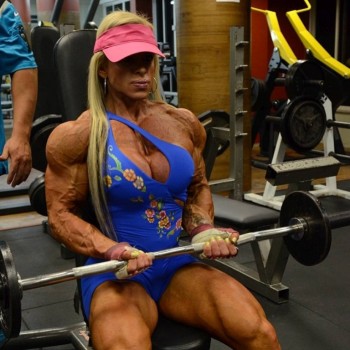 All I can say is
O
h-
M
aha-
G
od!!!