Just before we reveal our Women of the Year for 2015, a look back at the 24 magnificent women who have earned that er, "accolade" over the last four years.
First, a reminder of the original idea.
It's that time of year when idiot journalists and TV producers make stupid lists of The Best/Worst/Biggest/Dumbest/Most Earth-Shattering Moments/Men/Women/Songs/ Whatevers of the year. You can't turn on the TV for these shows. So I'm not going to do that. It's not a list, it's a collection. It's not the same thing at all. Really.

I've chosen six because six is the number of finalists in most bodybuilding contests (if there are at least six competitors anyway). So six it is. And they are in no particular order. They're all winners. I'm not saying they are the best bodybuilders in the world today, nor that they have been the best in the world this year. But I am saying that these six women, some new to me this year, others familiar from a year or many years before, have been on Swell's mind (and screen) rather a lot this year.
To visit the original posts, click on the WOMEN OF THE YEAR headings. Enjoy!
WOMEN OF THE YEAR 2011
PENPRAGHAI TIANGKGOK
&
GINGER MARTIN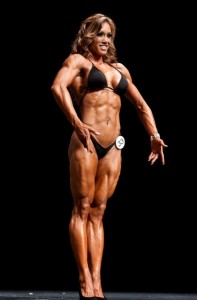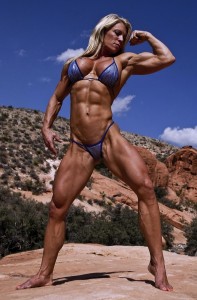 KATKA KYPTOVA
&
CINDY LANDOLT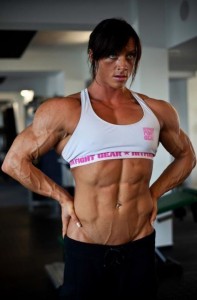 FABIOLA BOULANGER
&
KASHMA MAHARAJ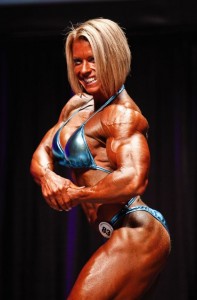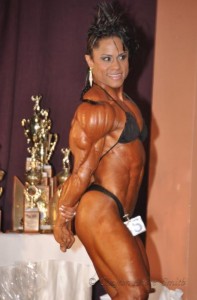 WOMEN OF THE YEAR 2012
HOLLAND CANTER
&
GILLIAN KOVACK
HELLE NIELSEN
&
ANDREIA BRAZIER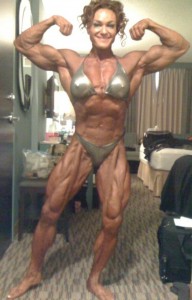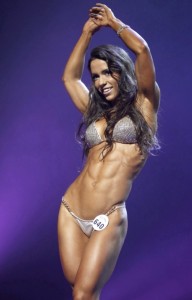 SARAH HAYES
&
TARNA ALDERMAN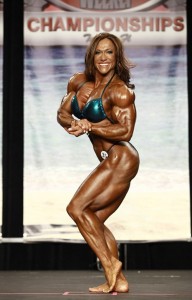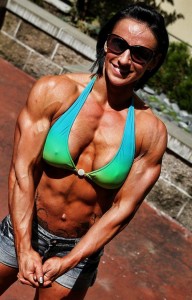 WOMEN OF THE YEAR 2013
SHANNON COURTNEY
&
SOPHIE ARVEBRINK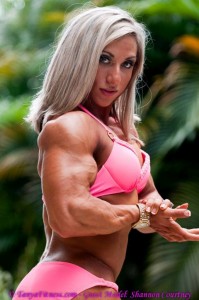 SHAWNA STRONG
&
GEORGINA MCCONNELL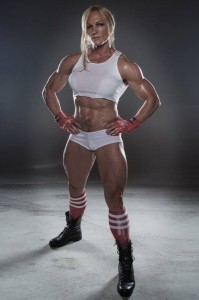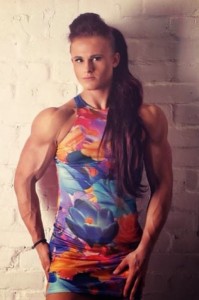 SUZY KELLNER
&
ALINA POPA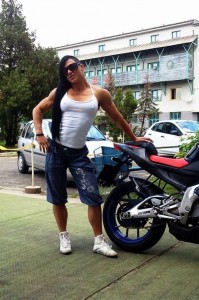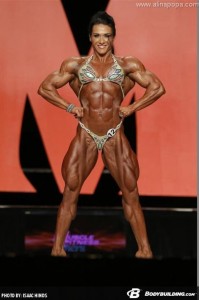 WOMEN OF THE YEAR 2014
ALEESHA YOUNG
&
LISA CROSS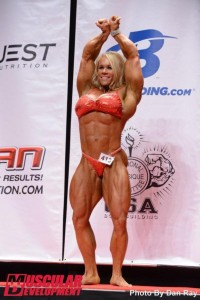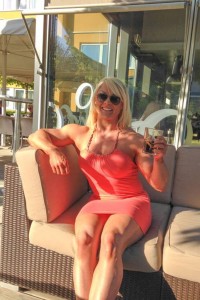 CAMILLE LEBLANC-BAZINET
&
JULIANA MALACARNE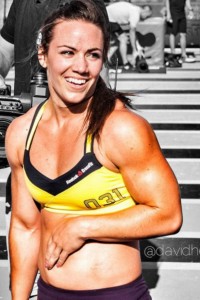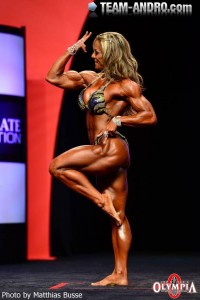 ALANA SHIPP
&
DANI REARDON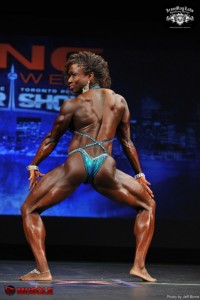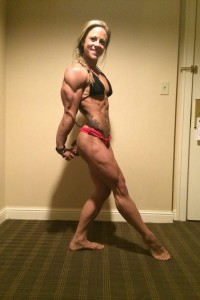 Six women. None of the above - to be a "Woman of the Year" is a one time deal.
Think about it. Your personal Best of 2015.
My choices tomorrow. I'd love to hear about yours.
6ft1swell@gmail.com