Happy Monday:
Denise Hoshor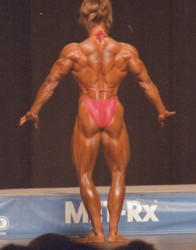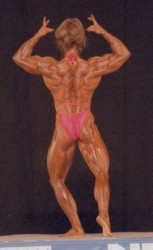 I've waxed lyrical before about La Hoshor, her body and her almost magical and universal sex appeal that reaches out to female muscle heads everywhere, no matter who our individual personal favourites are (see
Treasures from the Archive Part II: Stimulating the Imagination
). So today, I'll let the pictures do the talking.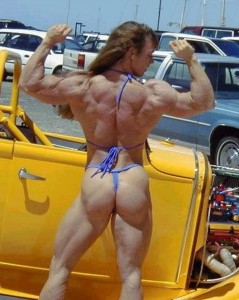 Clips of Denise can always be found on the
Tube Videos page
Have a good week!