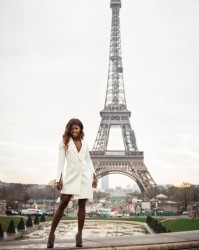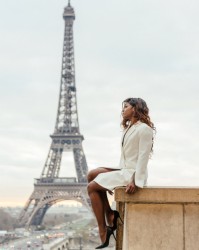 So, your travelling companion wants to know why exactly you have to keep going back to the same place day after day. Surely there's more to Paris than the Eiffel Tower?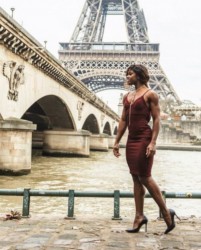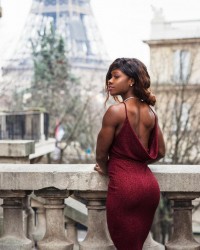 Whoever is in charge of such things really should look into recruiting this sizzling Haitian/Canadian Figure phenom and new IFBB pro to do some
publicité
for them.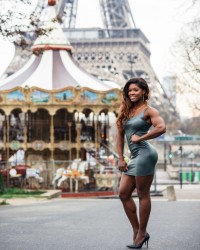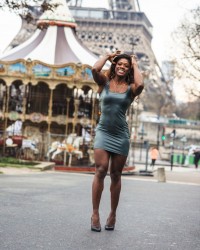 Maybe they already have!
Joanna Jean is on Instagram
(always, not just when she's
à Paris
).
Enjoy!