Heidi Light and Dark
Swell
, as regular readers will know, loves a blond who goes brunette. All in all we're not sure it really worked for Heidi, but we're not going to say she doesn't have the right to experiment with as many hair colours as she pleases.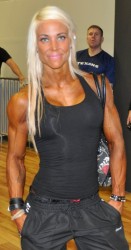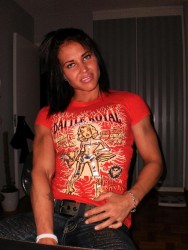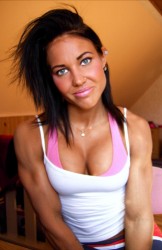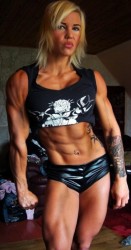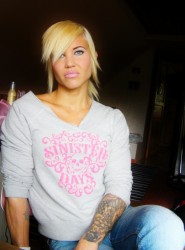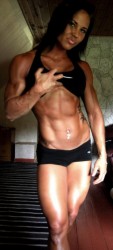 Dark Heidi looks a little like Light Heidi's evil twin, don't you think?
Bonus: Rocky Balboa Crunches from
Heidi's own youtube channel
Enjoy!