Apologies for the unscheduled interruption in posting, the FMS campaign bus (like the election campaign buses currently criss-crossing the country but instead of a party logo covered in Great British FBBs past and present) had a bit of a prang. Net result is, I'm afraid, that you won't be seeing the bus again, though luckily nobody was seriously injured. However, there has been a little bit of convalescence involved.
Anyway, normal service will be resumed tomorrow, with the series of posts originally intended for the last week. For today, a little something extra - that little (or not so little) something extra FBBs bring to the party - courtesy of 2017
Hot and Hard 100
#2
Theresa Ivancik
and the photography skills of
Annie Rivieccio
.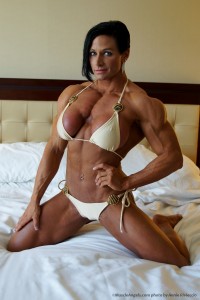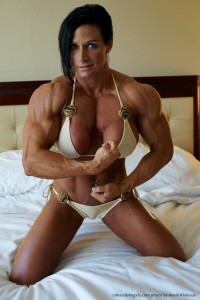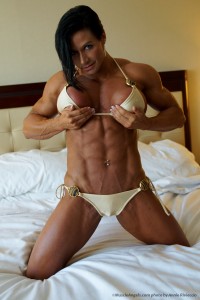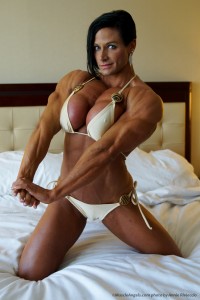 Enjoy!