The first time the Women's Physique Division appeared at the New York Pro show back in 2012, the title was won by Brazil's
Juliana Malacarne
. A year later, at the same show, Juliana triumphed again. And last weekend, (yes, you guessed it) for the third year in a row, Juliana was crowned the Physique Queen of New York.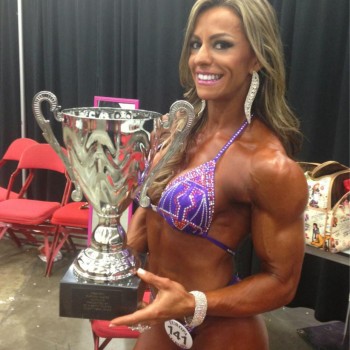 It was also her second win of the year, or more accurately, her second win of the month. She had also triumphed at the Europa Pro show in Dallas at the start of May. Apart from that and her NYC treble, she has only stepped onto the stage as a physique competitor and
not
won once, at last year's Olympia, where she finished 7th.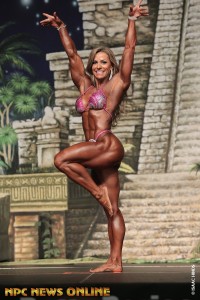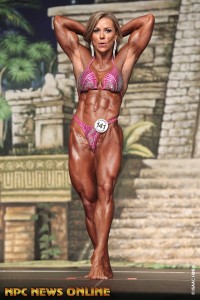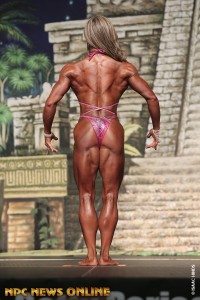 Juliana Christina Malacarne
was born in São Paulo, Brazil. Growing up, she - like so many men and women of her generation - first got into muscle because of a certain Mr Schwarzenneger (say what you like about his politics, acting skills, attitude towards female bodybuilders, or indeed his attitude to women in general, but without Arnold, there'd be
a lot
less female muscle in the world). More specifically, it was watching
Conan the Barbarian
that first piqued her interest in pumping iron.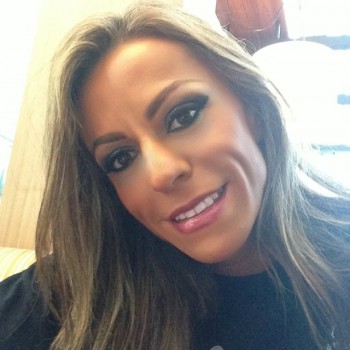 That interest grew and grew, and subsequently she found more feminine inspiration from 90s fitness champ
Monica Brant
(who is still competing by the way, she's the reigning WBFF Pro Figure World Champion). Juliana started competing sometime before 2002, but took a break to complete her degree. By 2005 she was back, winning her class (short) in the Figure division at the South American Championships.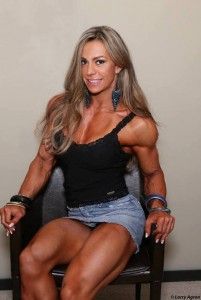 What followed was a largely unremarkable career as a figure competitor. A 7th place at the Palm Beach Pro in 2006 and a 4th place in the Master's class at the Atlantic City Pro in 2008 were the only real "highlights" I could find on her figure CV. Her experience in New York in the pre-physique era consisted of a 13th place in 2008, a 10th place in 2009, and no placing at all in 2010. What a contrast with the last three years!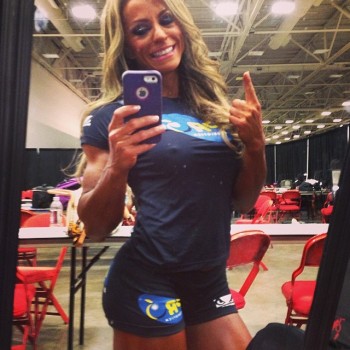 Her poor record in figure competition didn't stop her fame spreading, for pretty obvious reasons, within the female muscle lovin' community, but since the advent of the Physique division, she has risen to full-on goddess status. In our inaugural
Hot and Hard 100 poll
earlier in the year, Juliana finished top Brazilian (above Reis, Brazier, Vieira
et al
) and 4th overall. On the forum whose first rule is you do not talk about the forum, she beat
Mavi Gioia
to be voted Physique Goddess of the Year in 2013.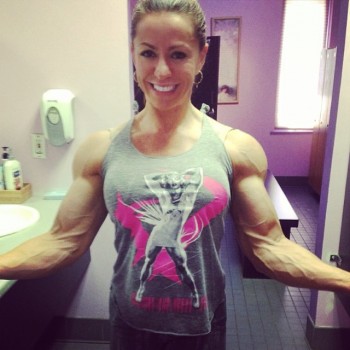 Yet this is a woman who we actually know very little about. For example, I can't, despite a fair bit of effort trying to find out, say with any great certainty how old she is. She has a family, a husband, a child or children, and is still based in Brazil, I think. Or possibly Florida. Or perhaps it's both! Juliana, you see, is a woman who keeps her private life cards close to her mightily impressive chest. She does
Instagram
,
Twitter
, and
Facebook
. Loads of great pics, but none of them give very much away.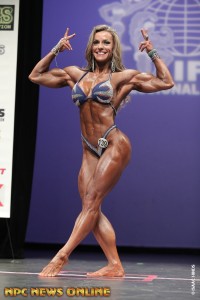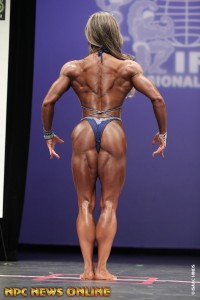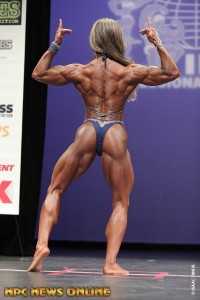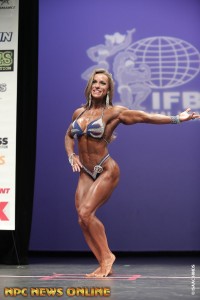 But I don't need to know all the ins and outs of Juliana's life to appreciate her, and I doubt you do, dear reader. Look at her on stage last weekend, the Queen of New York
again
. It should be obvious to all that
Juliana Malacarne
is pure class.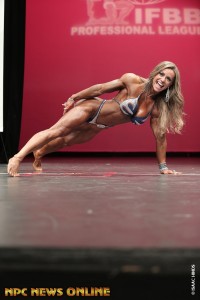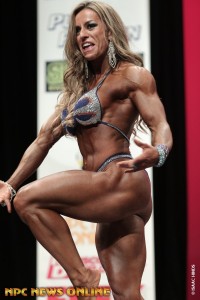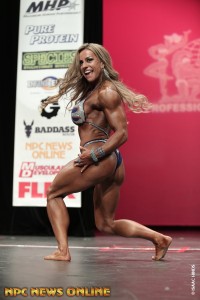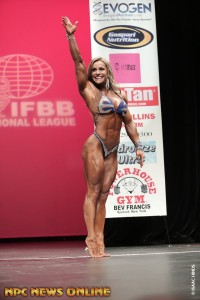 Congratulations to Juliana and
bom divertimento
to you all!