They are bigger than you think those Physique girls, or at least that's what they say.
I'm not so sure, I mean
I
think these women are pretty damn big, you know.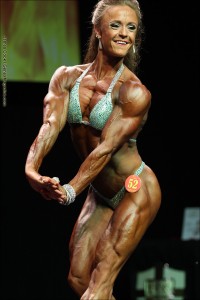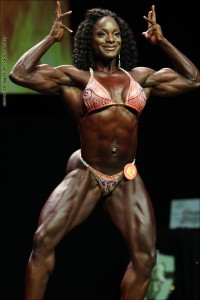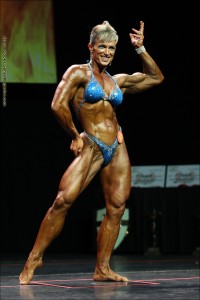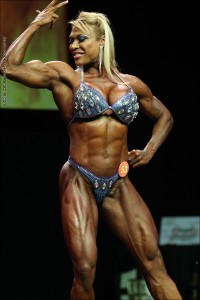 Hailey McGrath; Esther Carnabuci
Christine Sabo; Patricia Mello
It makes sense, after all. Physique covers every size from too big for Figure to too small to compete as an FBB. That's quite a range. And these days I find myself ever more impressed by the quality and quantity of muscle on some Figure competitors!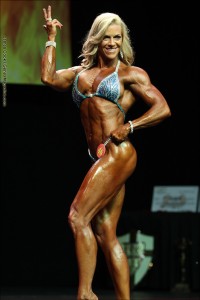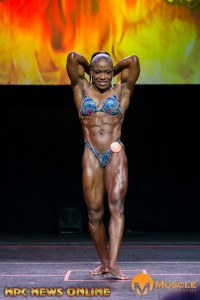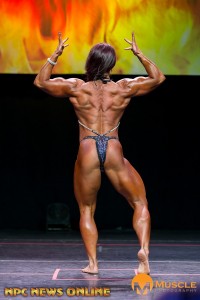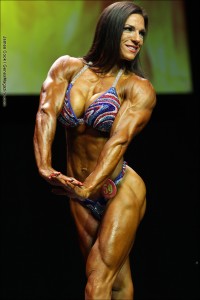 Amy Bowen; Indrell Thomas
Keri Ann Heitzman; Trish Warren
So, always plenty of muscle to love in the WPD, and the Physique ladies at the Arizona Pro were no exception. We've already seen
B Barnett
looking hot and happy on and off stage in Scottsdale, and we'll see the woman who took the title later. For today though, a personal selection of WPD pics from the contest captured by
FTVideo
and
Muscle Photography
, adding up to a whole lotta prime female muscle.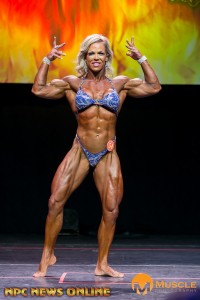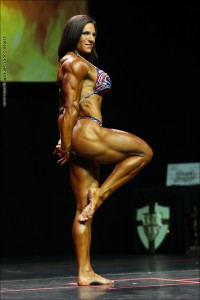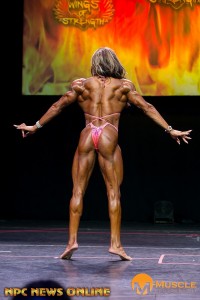 Joanna Romano; Christine Sabo
Trish Warren; Heather Grace
It wasn't - given that the Olympia was just a week away and the star names of Physique were focusing (rightly) on that - the strongest line-up ever seen in a WPD pro show, but there were 18 of them, from 5 different countries on four different continents. Some are familiar bodies (and faces), one of
them
in an unfamiliar division. Some were returning to the stage after time away, while others were making their pro debuts.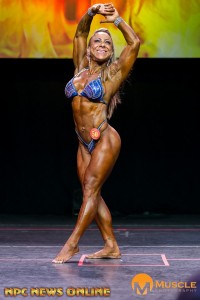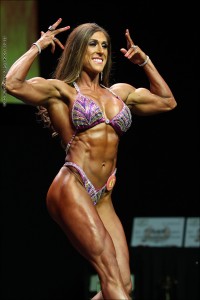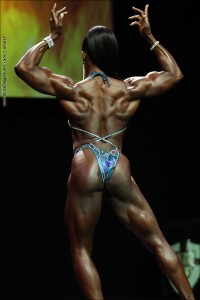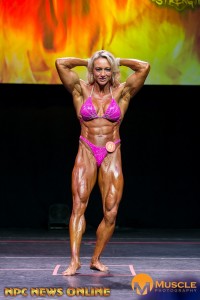 Jennifer Jaques Conn; Billie Cavalier
Indrell Thomas; Margita Zamolova
Maybe one day the IFBB will attempt to do to the Physique division what it has attempted to do to Women's Bodybuilding. Maybe then another Rising Phoenix will be necessary, and the biggest names of the division will compete at the same show as their iron FBB sisters, free of 15%-less-muscle or not-too-ripped directives. Maybe!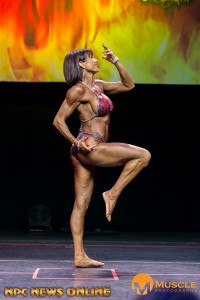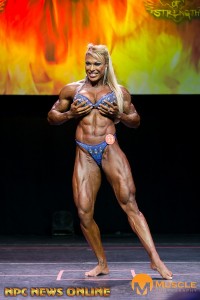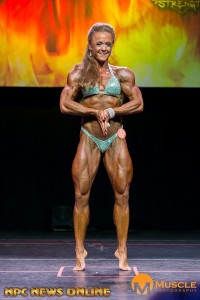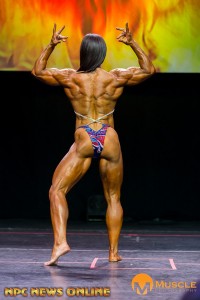 Melissa Tucker; Patricia Mello
Hailey McGrath; Trish Warren
Until then, bravo to the women who did turn up and flex their (open-handed) stuff in support of a much-maligned organisation and some much-maligned even bigger girls.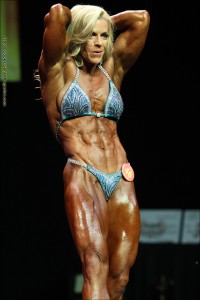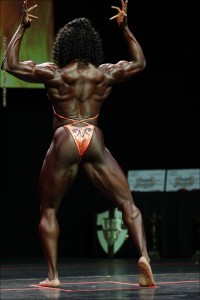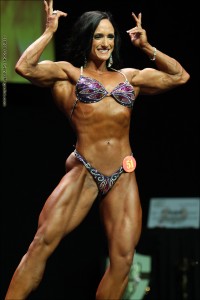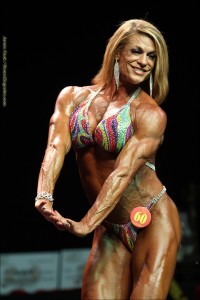 Amy Bowen; Esther Carnabuci
Melissa Lesage; Tracy Weller
If you haven't seen (or memorised) the placings, have you been playing the "I could be an IFBB judge" game? I mentioned above the winner is not featured today, but all of the rest of the field is. If you haven't been playing, why not scroll back up? Just rank the women in the order in which you think they placed. I'll add the results to the end of the post on Friday so you can see how close you got to the actual placings.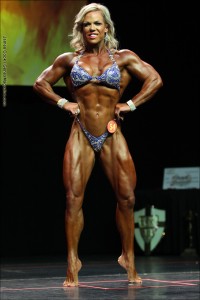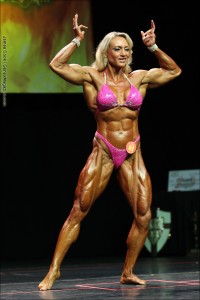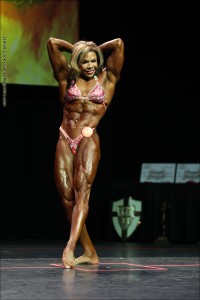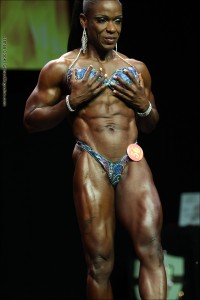 Joanna Romano; Margita Zamolova
Heather Grace; Indrell Thomas
Good luck!