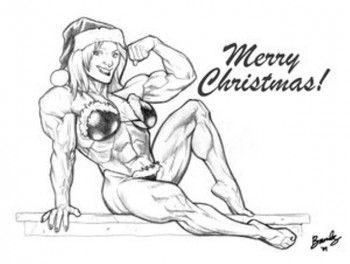 Christmas Muscle Babe by Bambs79
Some real, some UNreal Crimbo Eve muscles for your viewing pleasure.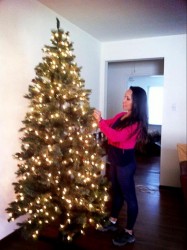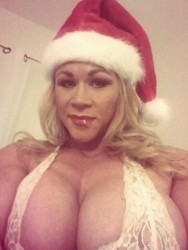 Denise always gets the wood up; Aleesha, naughty or nice?
Our traditional end of year posts will be up before the New Year,
and daily posting will resume some time in January.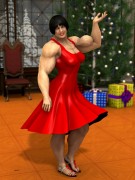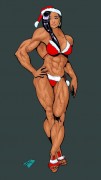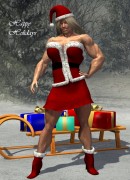 Xmas FBB by vatorx; Christmas Lin by kob13 by vince3; Santa Muscle Baby by Plinius
FMS wishes a very Merry Christmas to all you lovely readers!