CHECKING UP ON THERESA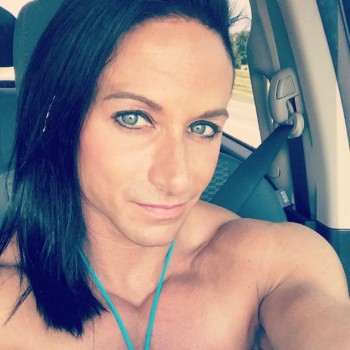 Theresa Ivancik
, our
Hot and Hard 100
's highest new entry at #12, has been preparing for the NPC North Americans, which take place - as you read this - next weekend in Pittsburgh. Now, I wonder if you would agree that she looks ready?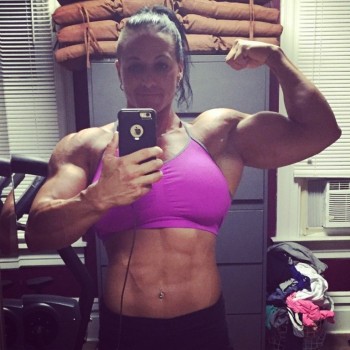 Biceps? Check.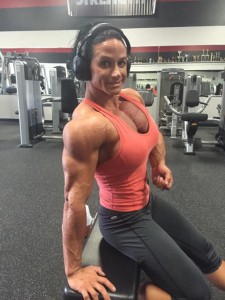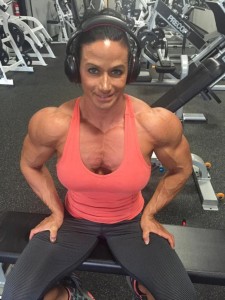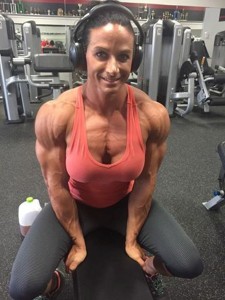 Upper body? Pecs, shoulders, triceps etc... Check.
Back.
OMFG YES!
Check.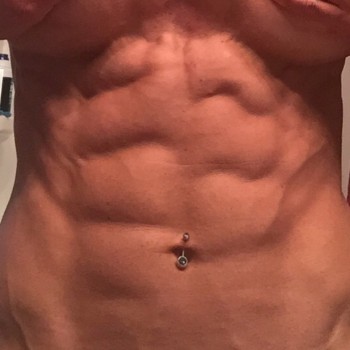 Abs? Check. Check. Check. Check. Check. Check... Yep, all present and correct. And then some. I definitely see seven, and I also definitely see an 8th struggling to get out of there and say hello. And this was 2 weeks before the show!
SWOOOON!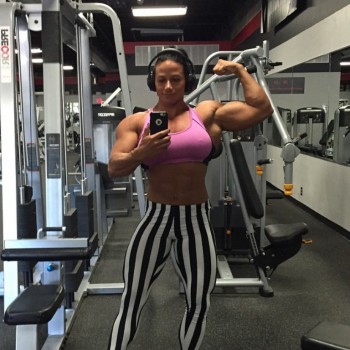 Now, is she going to have the legs this time? They've been a bit of a weakness in the past, you know, with all that upper body going on. What do you think? Well, I'll say this - I
do
like the shapes Theresa's thighs are throwing in them there leggings.
Check Theresa's final week of prep on
her Instagram
.
One more with the back? Oh, OK then...
Enjoy!