A follow-up to
FMS' recent conversation with PumpItUp regarding the past and present "Golden Ages"
today. Big big love to JT for this stimulating (in thought and...) piece.
ALINA HD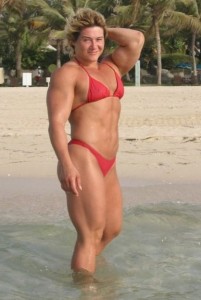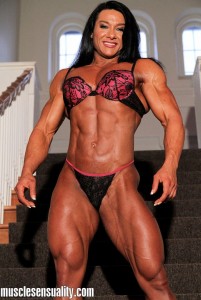 I too started with traumatic magazine-buying missions, but I don't miss those days. I have a theory that the internet 'Golden Age' really took off with the quality improvements in HD images and videos. In particular, this coincided with the rise to the top of one of the most incredible stars of the past few years: Alina Popa.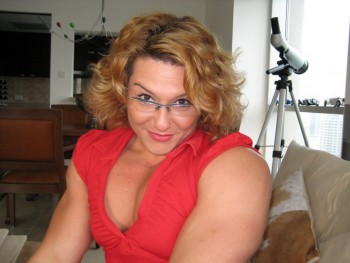 I remember seeing images of her 'before' things really took off. I'm thinking the short blond hair, big chunky muscles... She had 'something' but didn't especially stand out.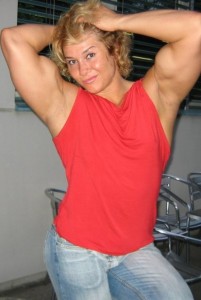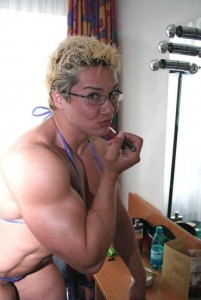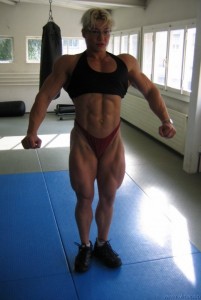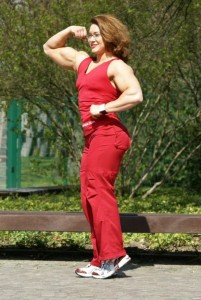 Then she went high definition.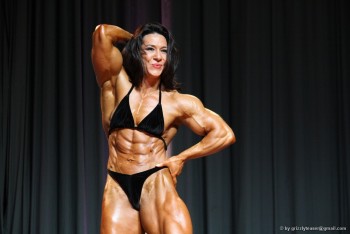 Not just the images, but Alina too. There are images of Alina that are almost impossibly beautiful: the sharpness of her muscle definition; the shiny bulging peaks, abs, quads; the sharp beauty of her cheekbones...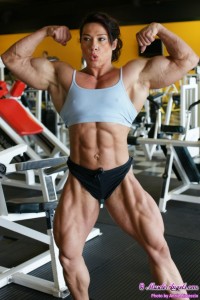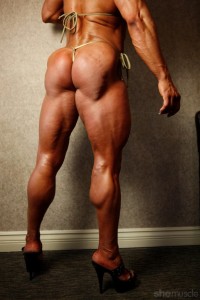 Everything worked together and we could see her in absolute clarity.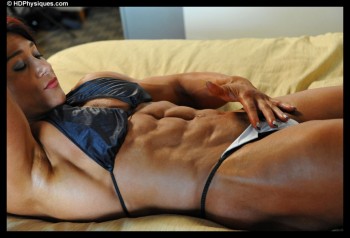 Alina's transformation into a high definition muscle goddess was made doubly impressive as the images of her changed to high definition at the same time.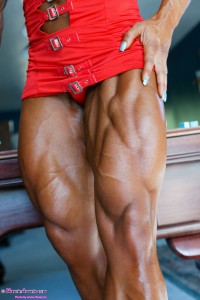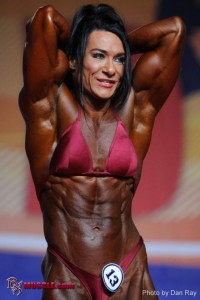 For me, Alina characterises now as being THE Golden Age for female muscle fans because all these images are readily available and can stay this sharp for ever.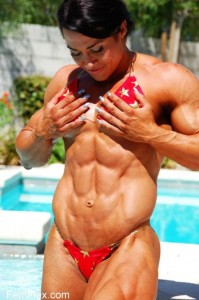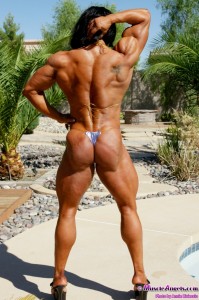 No dodgy scans of creased and crumpled magazine pages!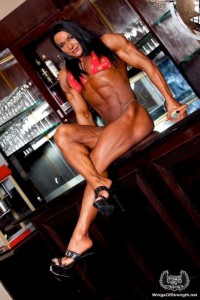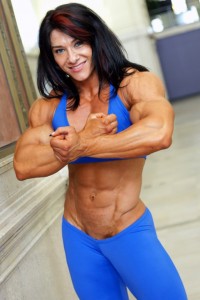 Gentlemen, your thoughts please! Let's keep the conversation going.