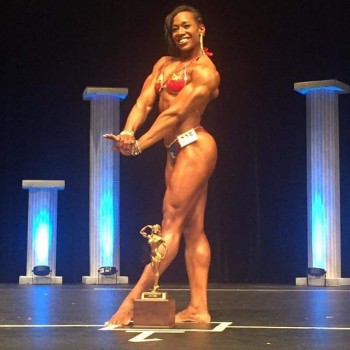 I wonder if many women have "love" in their name,
I thought to myself as I searched for a final post to fill Valentine's week in February. Turned out there were a few, with
Hasina Love
by far the most impressive (see
The Name Is Love
). At the time she hadn't competed since 2014, but this month she has turned up twice on stage. And she's gone home with a winner's trophy from both shows.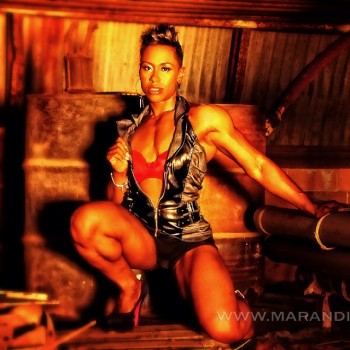 Her story is the story of a working mother who struggled with her weight.
I was a couch potato,
she says.
It began after high school, not being involved in sports anymore. I had to show my children there was another option out there, that you don't have to be unhealthy, showing them how to lead a healthy lifestyle.
She began to lift and in 2009, went to watch her trainer compete.
I saw what hard work and determination could do, and was inspired to change my body into a work of art too.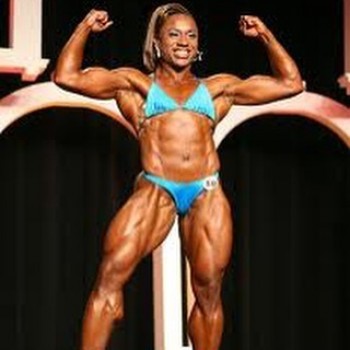 "Miss Ohio is what they call me"
Initially competing as a Bodybuilder, from 2010 Hasina started appearing in local shows in her native Ohio, including the Ohio State Championship, which she won - "Miss Ohio is what they call me!" She was 16th at the Arnold Amateur in 2011 back when Women's Bodybuilding still had a place there, then in 2012 she was 11th in the Heavyweight class at her first national show, the IFBB North Americans, back when there were 11 and more Heavyweight FBBs at national shows like the North Americans!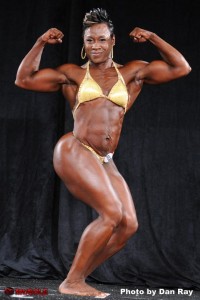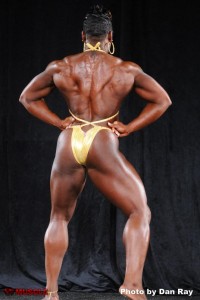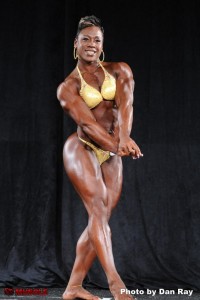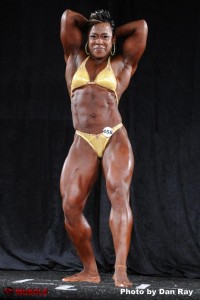 Love @IFBB North Americans, 2012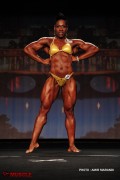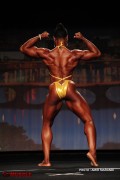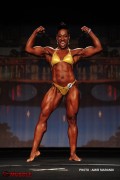 Ohio State, 2013
The following year she was back at the Ohio State Championships, this time finishing 2nd. It was the last time Hasina competed only in Bodybuilding, because since 2014 she has either competed in Bodybuilding and Physique at her shows, or only as a Physique competitor.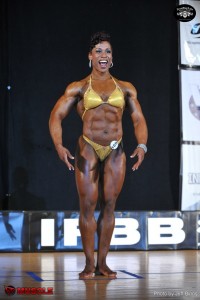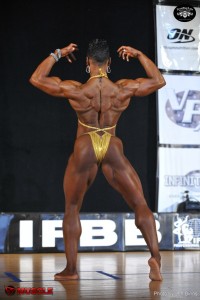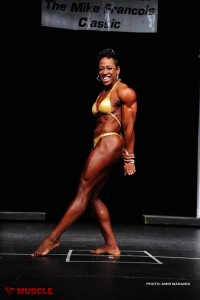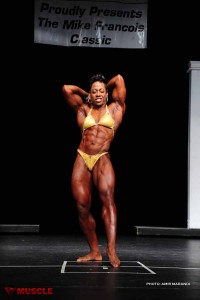 Love in 2014, top: NPC Pittsburgh; bottom: Mike Francois Classic
After taking a break in 2015, she has returned to the stage with much success. At the start of May she won her (Physique) class at the NPC Pittsburgh Championships, and then a week later her class and the Overall title at the Mike Francois Classic.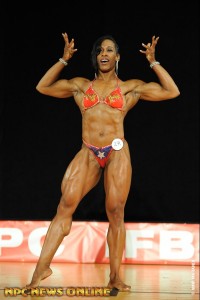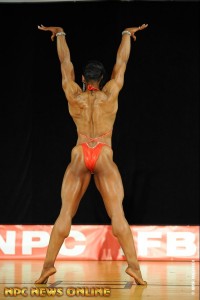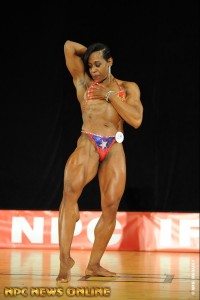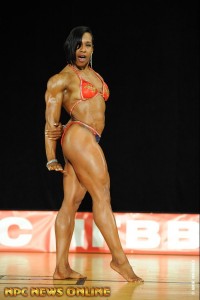 Class Winner, NPC Pittsburgh 2016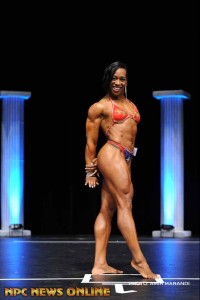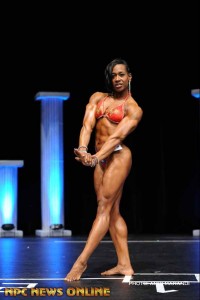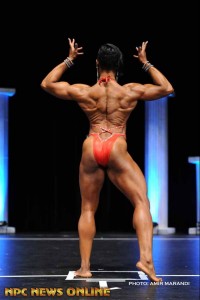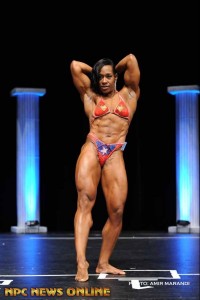 Overall Physique Champion, Mike Francois Classic 2016
It's amazing to look back at these [earlier shows] and remember how much we have learned. We have come so far,
she says.
Women who have had children, who work, who have always wanted to get into shape and just don't know where to start. I am that person, I was in the same exact position they are in. I am living proof that it can be done.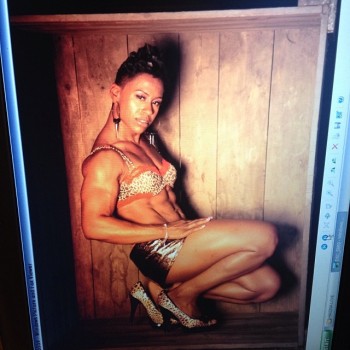 And it's not over yet. Her dream is the Olympia, and
Hasina Love
is in no doubt that it can be done.
Everyday I keep pushing like the Wonder Woman I am,
she says.
I love my muscles!!!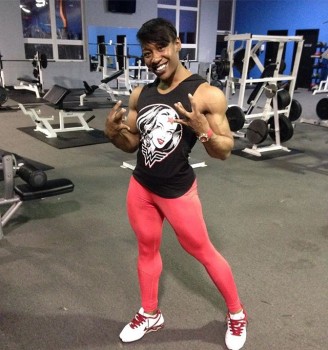 Follow
Hasina on Instagram
.
Enjoy!