It's become our custom to get all muscle loved up in St. Valentina's Week, and it'll be more of the same this year. With the
2018 Hot and Hard 100
voting now open, there won't be too much focus on "current" (or in FMS' case more often than not "current a couple of weeks ago") female muscle so as not to unduly influence anyone's selections.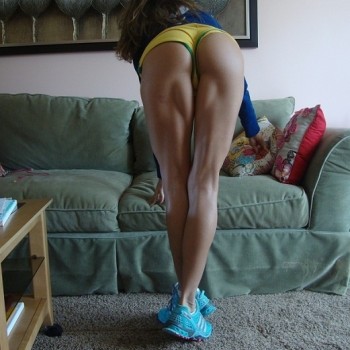 We begin this
Week of
LOVE
with hearts.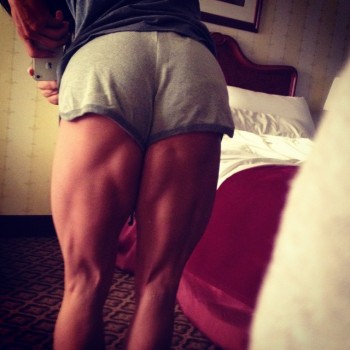 Now we've seen this kind of heart before on FMS, and editorial were a little concerned this post would just be a rehash of a previous one focusing on the heart made by ripped hamstrings in the "moon pose" or similar. But ol' Swell has found hearts elsewhere too.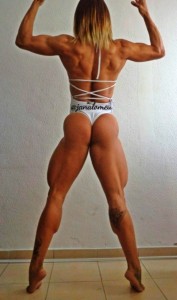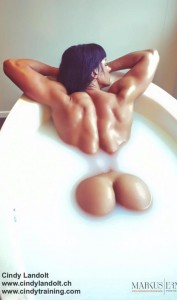 Bum hearts!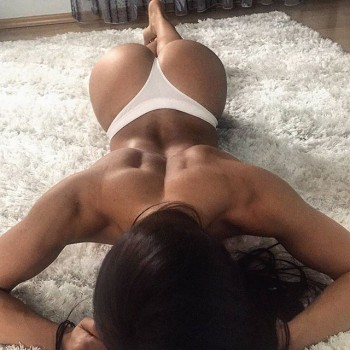 Often, though not exclusively, Brazilian.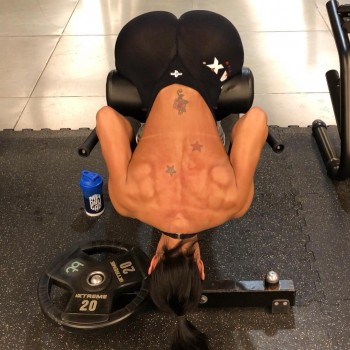 Some, it seems, can even sweat hearts!
Whether by design (I imagine, could such a perfect heart shape be coincidental?) or (I'm much more convinced by sweaty beast
Irina Derkachyova
) accident.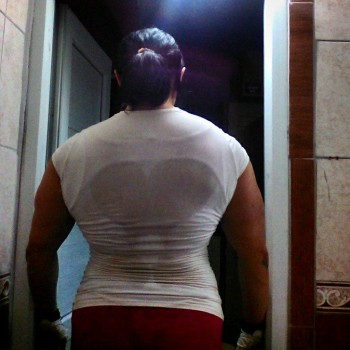 And, best for last, an entire heart-shaped upper body!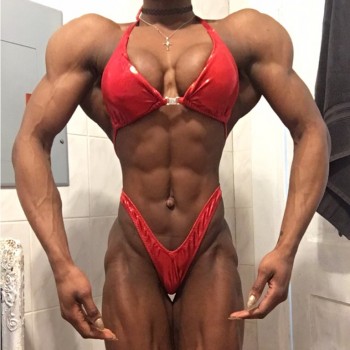 Shanique. Who else?!
Feel the
LOVE
all week on FMS.
And don't forget - just
17

DAYS LEFT OF 2018 HOT AND HARD 100 VOTING