Thank you to everyone who has voted so far.
To the rest of you -
THIS IS THE LAST DAY!
OK, bit dramatic. I probably won't start tallying up until the weekend, but, you know, if you
DO
want to vote, do it sooner rather than later or you may end up finding your favourite hot and hard woman way down or, worse still, not on the list at all. A woman finishing 80th may have only two or three votes more than the woman in 101st.
Need inspiration?
Here are just some of the women who made their
Hot and Hard 100
debuts last year.
KELSEY HAAS
(#50)
;
RACHEL REID
(#94)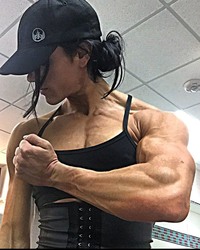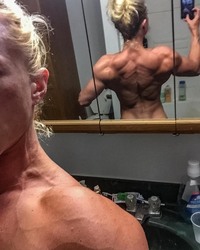 BAKHAR NABIEVA
(#43)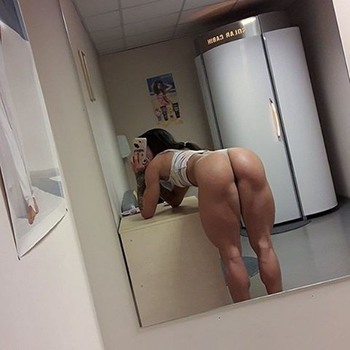 FLORES NEIDE SOUZA CAMPOS
(#31)
;
SHANIQUE GRANT
(#63)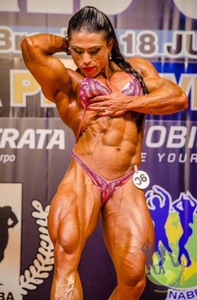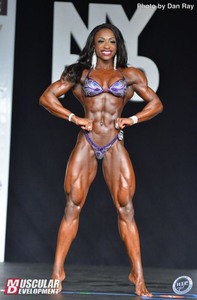 CASS MARTIN
(#15)
;
JAQUITA PERSON-TAYLOR
(#78)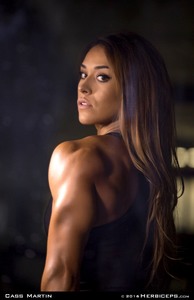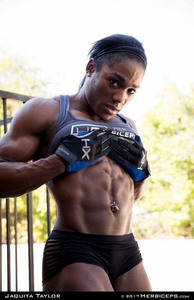 CYDNEY GILLON
(#88)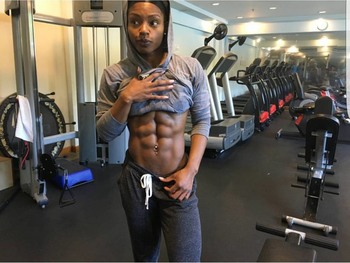 NATALIA COELHO
(#86)
;
RAMONA ARSENI
(#66)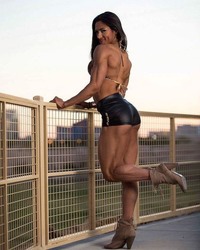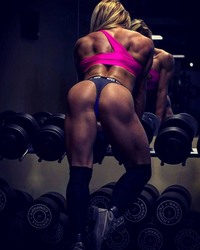 SARAH WILLIAMS
(#5)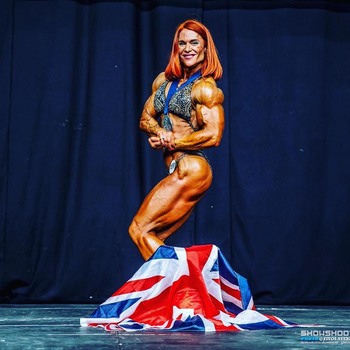 I hope they have got your juices flowing, but not too much, because first you need to get some names down then send them quick snap to 6ft1swell@gmail.com or use the comment box below (or the comment box on any FMS post), whichever suits you.
But do it. Today.