A few years ago we discovered that today, February 10th, is the feast day of Saint Valentina. The ancient Latin name 'Valentina', we were delighted to learn, means "strong, vigorous and healthy", and since then we have commemorated the 10th February by 'canonising' three Valentinas - two Ukrainians and one Russian...
ST. VALENTINA OF KHARKIV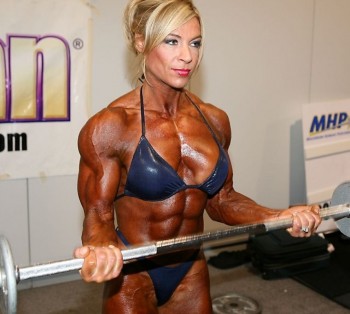 Also known as
Valentina Chepiga
.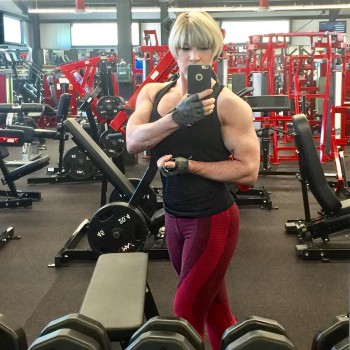 One of the four European Ms Olympias in its history, and still pumping at 55.
ST. VALENTINA THE AMATEUR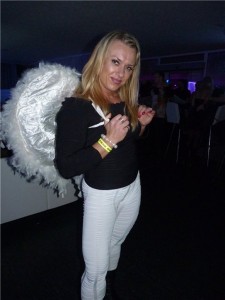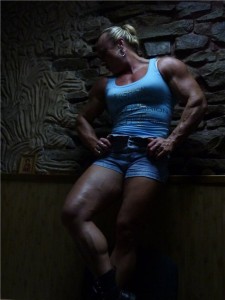 Valentina Yefymchuk
, 2006 NABBA Worlds and 2010 NABBA Universe champion.
That 2010 Universe was the last time the contest featured a female "Physique" (ie. Bodybuilding) class, so Valentina could still claim to be the reigning champ!
ST. VALENTINA THE SADIST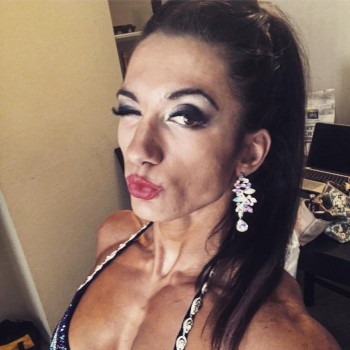 Our most recent St. Valentina is also our youngest.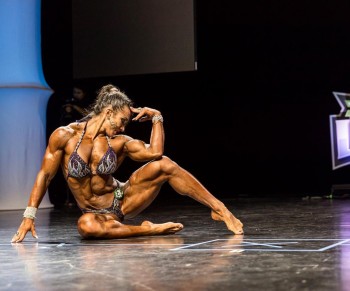 Since her canonisation,
Valentina Mishina
has, we are pleased to report, joined the IFBB pro ranks. Already - thanks in no small part to her exceptional lower body - she has 6 2018 Olympia qualification points in the bag after a 2nd and a 4th place at (respectively) the Ferrigno Legacy and Ultimate Warriors pro events in November.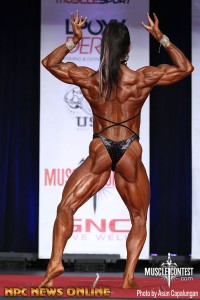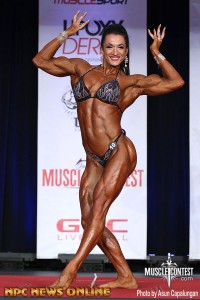 Today we celebrate "strong, vigorous and healthy" women everywhere. There's no prescriptive dogma in the Order of the Female Muscle Lovin' Brethren. Pay tribute to any or all of our St. Valentinas, or to any one or more of the "strong, vigorous and healthy" women in your (real or fantasy) life. It's pretty much like any other day.
18

DAYS LEFT OF 2018 HOT AND HARD 100 VOTING
Thanks to everyone who has voted so far. If you've already voted and have used the comment box option rather than email (or are thinking about doing so), please be assured I do receive your votes but I will only publish them (ie. make them visible to all) once the voting is closed.