The title of our final post in this week of love and devotion says it all pretty much.
Inspiration for
your HOT AND HARD 100 votes
perhaps?
Certainly a kick in the teeth for the "they look like men" brigade.
Enjoy!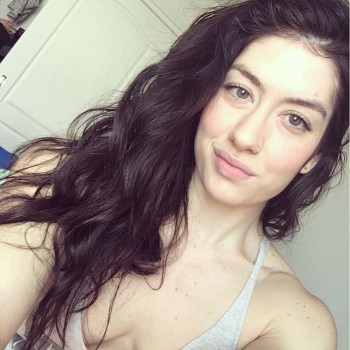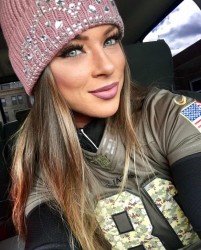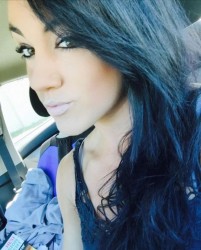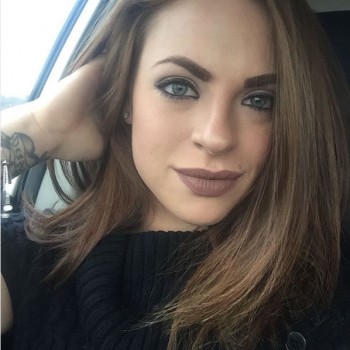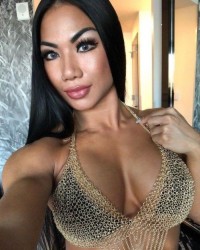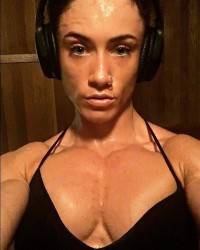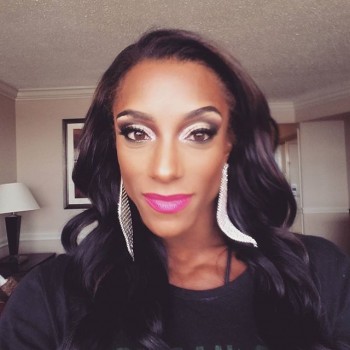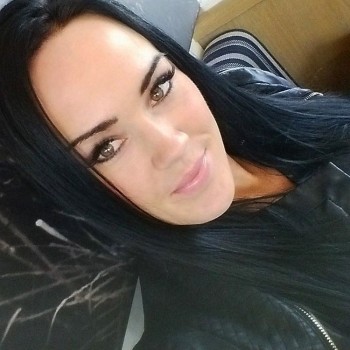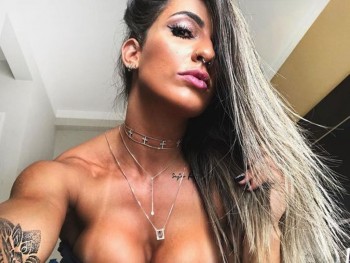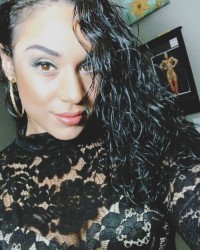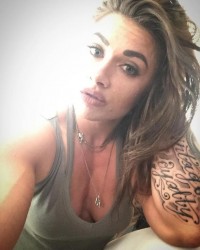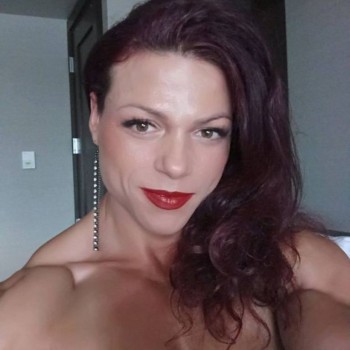 Just

12

DAYS LEFT to get those votes in!

A massive thank you to everyone who has voted already - again, please, if you voted via the comment box, rest assured I do have your vote. It hasn't appeared there yet because I haven't published it (ie. made it public) yet. Your votes have been counted and will be published after voting closes for everyone on the 28th February.