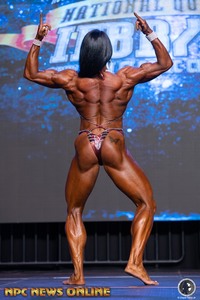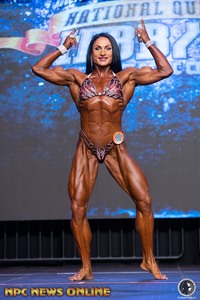 As well as being a good day for winner Tome Ameko, the Optimum Classic Pro was also a good day for 4th place
Diana Schnaidt
, by far the best result she's had this year.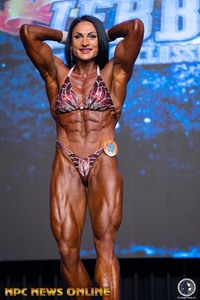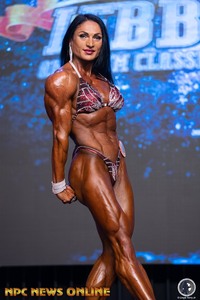 But as impressive as these stage shots are, you only really get a sense of just how Amazonian Diana is when you see her next to the other first callout ladies - even compared to the pretty damn Amazonian
Valentina Mishina
, Diana looks large.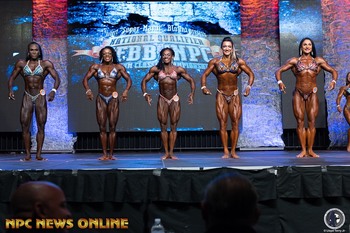 But best of all would be to see Diana up-close and personal. Perhaps going through her compulsory (and some not strictly encouraged) poses in her hotel room before she thundered up onto the stage. All those gorgeous muscles right there in yer face.
Something like this perhaps...
Best Muscle Video
- the name gets more accurate with every new clip they post.