Vika certainly seems to love showing it off,
said FMS when
we first met the 2016 Ukrainian Bodyfitness champ in January
,
and that confidence (/arrogance) is also apparent in her contest shots, I think. She looks very comfortable and very happy up there. You wouldn't know the Europeans was her first international competition.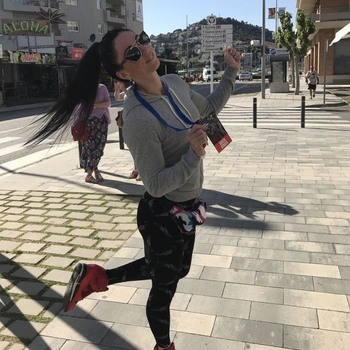 "The Europeans" we were talking about was last year's EBFF Championships, Vika's first international competition, and she placed 3rd in her Bodyfitness class. She was back at the Championships again last weekend, and this time she achieved two firsts - it was her first show as a Physique competitor, and she placed first in the Open Physique class.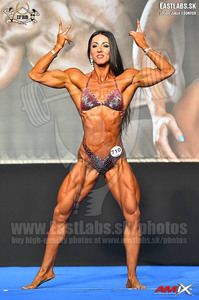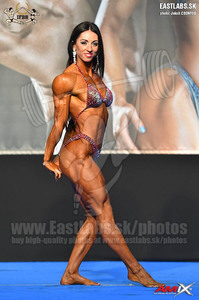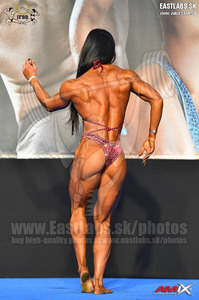 Nothing is more pleasant than winning,
says Vika,
it was a real honour to stand on stage and hear the Ukrainian anthem.
(It's also been the case for a while that there is nothing more pleasant than perusing Eastlabs' contest galleries, but as you can see, those days are over and their images now come with the dreaded watermark.)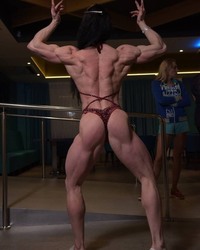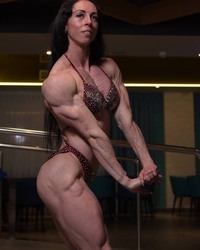 Still, Vika is as proficient as any at sharing her own souvenirs of her contest experiences, so thanks to her we can enjoy (unwatermarked) images of her trip to Santa Susana before the tan went on, and later as she reflected on her triumph.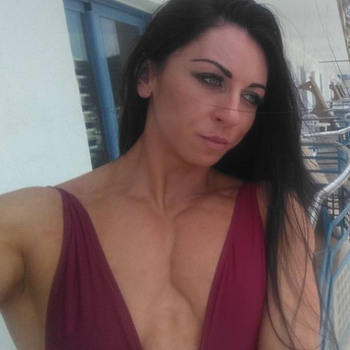 My [Physique] debut and I became European champion,
she says.
I'm very happy!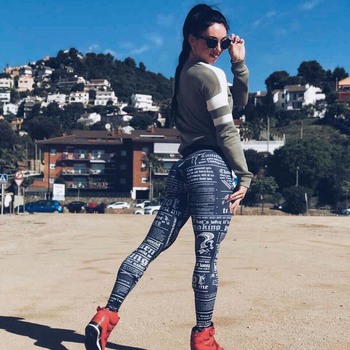 And not finished for 2018 yet. A day of rest after the show and she was ready to go again.
I've eaten delicious food, breathed in fresh sea air and warmed myself in the Spanish sun,
she said.
I completely rebooted and am ready for competitions to come.
Physique
competitions.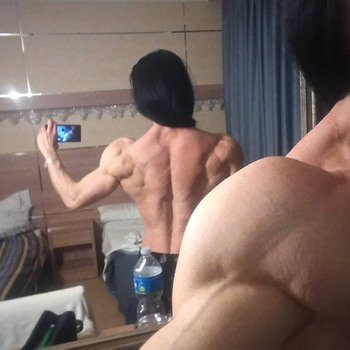 Vika on Instagram
Enjoy!