C. Moore Glootz
is a UK-based female muscle fan in his late thirties who was first alerted to the beauty of the muscular female behind as a teenager.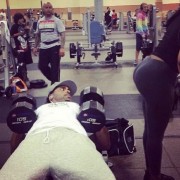 When we asked C. Moore for a bit of bio, he sent us the picture above with the message "This is not me. But this is TOTALLY me!"
So, with some trepidation, this week
FMS
hands over to our latest guest editor.
I blame the WPW Back Page for my female muscle butt addiction.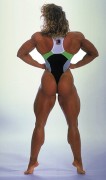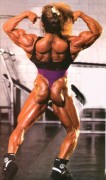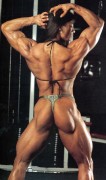 Left to right: Jitka, Paula, Tazzie aka breakfast, lunch and dinner. Yum yum.
Lenda Murray NOOD! Sweet muscle butt heaven.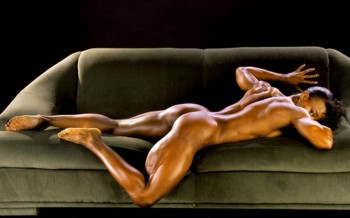 There ain't enough oil in the world for the plans I made for that bootiful behind...

C. Moore sez see ya tomorra!