The IFBB Pro League in 2013 consisted of just three contests which Olympia hopefuls could enter in order to gain qualification for the big show. Two of the contests were won by women competing in their first professional show.
The first contest of the year, the Toronto Pro, was, rather controversially you may recall, awarded to Jennifer Scarpetta. It was not only her first pro show, but her first show of any kind for nearly three years. She had won her pro card at the first attempt as a bodybuilder at the NPC Nationals in 2010, so in terms of win percentages, she has an extremely impressive record. Since Toronto, Jennifer Scarpetta has become
Jennifer Abshire
after marrying her long-time girlfriend Megan Abshire. It's been quite a year for her then. And though she's extremely unlikely to keep that win percentage up and pull off the sort of result she did in Toronto, a good showing in her first Olympia would round it off nicely.
The other first-time pro winner was
Tammy Jones
, who, unlike Jennifer, took a few more goes at the Nationals before winning her pro card last year. Her memorable message to her doubters after her Nationals victory was reported in full by
FMS
in our
contest review of 2012
. Her win in Tampa, while less controversial than Jennifer's, was no less surprising given the quality and combined contest experience of the women she beat, although I doubt Tammy was surprised. In an interview last year after her Nationals win she said,
I'm very competitive and want to beat everybody. I'm not nice to people, I just want to win. My short-term goal is to put on a good 10 pounds of muscle and make it to the Olympia stage. I don't just want to be on the Olympia stage, I want to be in the mix. I want to be in that top-five group. I want to win! So I'm working very hard to do that.
Who'd bet against that kind of determination?
Sandwiched between those two shows was the Chicago Pro, won by
Monique Jones
for the second year running. After her victory last year,
FMS said
that
there's something about her frame that says future Ms Olympia, genetically it seems she has a lot of latent potential there that hasn't been brought out yet.
Well, I think it's safe to say that Monique has brought out the genetic potential in a bucket in 2013. Unlike the other two 2013 winners, Monique has Ms O previous. This will be her third appearance, and
FMS
expects her to be challenging for the top 3 if she turns up in Las Vegas in anything like the shape she was in in Chicago.
JENNIFER ABSHIRE (USA)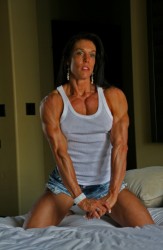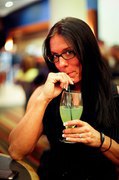 Born:
Aurora, Illinois
Age:
35
Height:
5'6" (1.67)
Best Ms O:
on debut
In 2013:
Toronto Pro Winner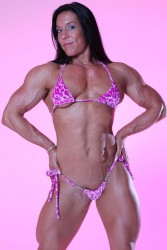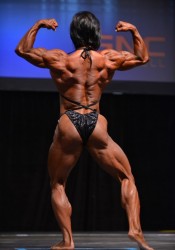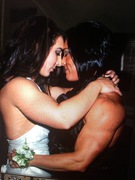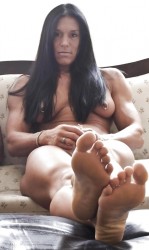 TAMMY JONES (USA)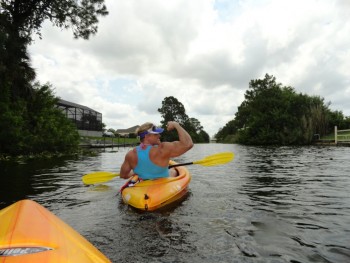 Born:
Fort Myers, Florida
Age:
34
Height:
5'6" (1.67)
Best Ms O:
on debut
In 2013:
Tampa Pro Winner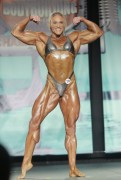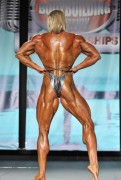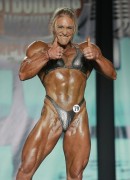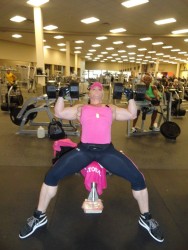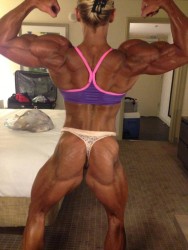 MONIQUE JONES
(USA)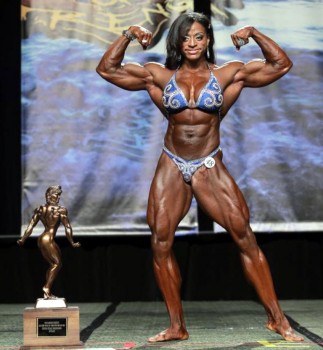 Born:
Fort Knox, Kentucky
Age:
34
Height:
5'9" (1.75)
Best Ms O:
7th 2012
In 2013:
Chicago Pro Winner