All different now. ALL GOOD! Muscle butt babes snapping theirselves on their phones and sending to C. Moore all day every day. I don't get out of bed 'cept for turning the wifi off and on again after thirty seconds. So much muscle butt talent out there and the world is waking up to wot C. Moore's known all along...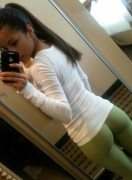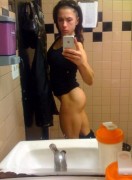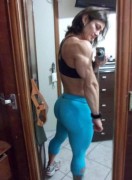 Muscle butts women are man's TRUE DREAM.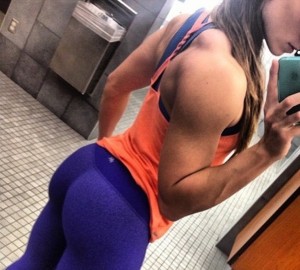 The pros doing selfies is the BOMB! Mmmmmajor glooooootage!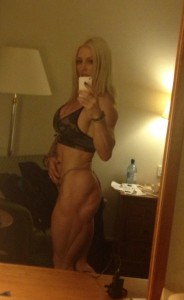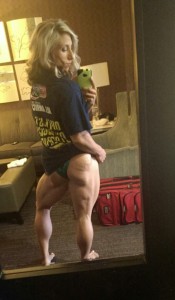 Dat pic of Shannon. Hospitalised me. For real.
C. Moore