MULTIPLE WOMEN'S PHYSIQUE CHAMPION PREPARING FOR HER NEXT TITLE
From
Female Bodybuilders' fine channel
, Spanish Physique sensation and your
Hot and Hard 100 #24
Cristina Goy Arellano
pumps up her luscious and ever-growing muscles in over three minutes of
seriously
heavenly viewing pleasure.
Trust me - you'll want to get comfy for this.
Honestly, it took me three goes to get past the fifty-second mark. The way she smiles straight at camera, looks at the muscle as it swells, then looks straight at camera again... I suspect Cris knows full well what she's doing to us all strong and sexy.
And I suspect she
LOVES
it!
If you think you can handle thirty full minutes of Cris, the full video is available from
Double-Biceps
. And the extra good news is that's only "Vol.1" of their work with her.
And though I am aware at this point most of my readers are either struggling to get past the 50-second mark or already on Cris' Double-Biceps page with their card details handy, we haven't quite finished with Cris for today because that "preparing for her next title" prediction did actually prove to be entirely accurate.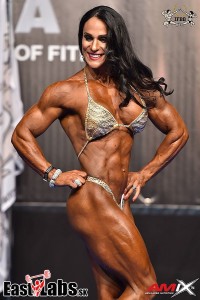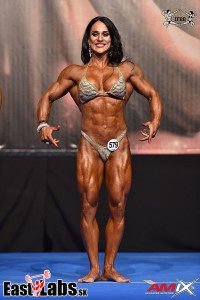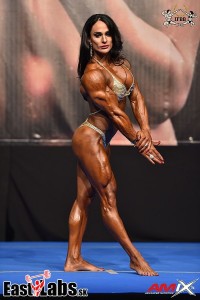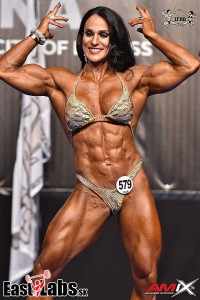 In May in Santa Susanna in her own region of Catalunya, Cris won the taller Physique class at the EBFF European Championships, and she looked as glorious as ever.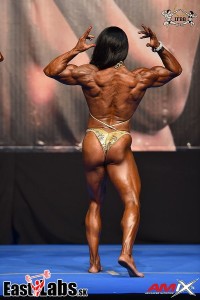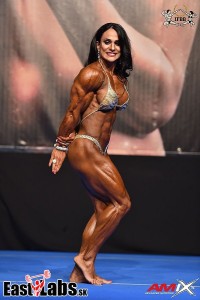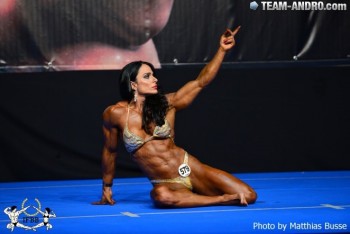 Clips of Cris' and the shorter class, and the overall posedown are
here
and
here
.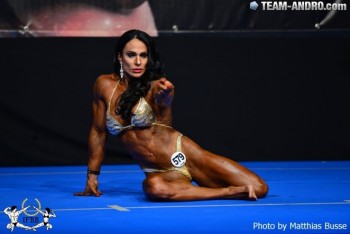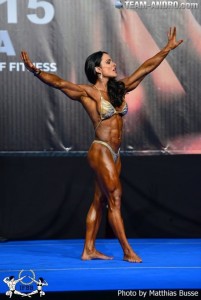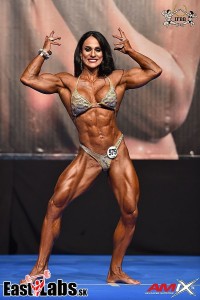 Enjoy!