We hoped we would be bringing you good news about
Brooke Walker
's quest for pro status
just over a week ago
, and - I guess having given it away in the title the suspense is not killing you at this point - at her third attempt this year, Brooke has done it.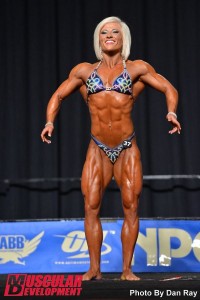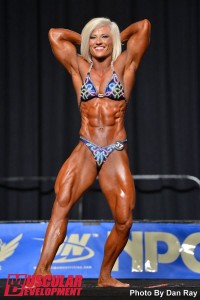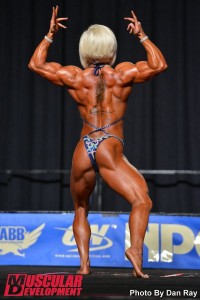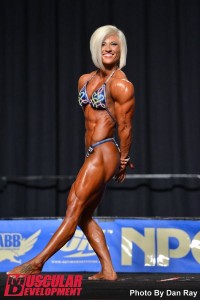 And in some style too. Brooke won both her class and the overall Physique title at the NPC Jr Mationals in Chicago last weekend. And looked quite stunning as she did so.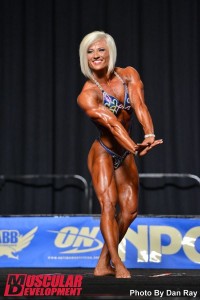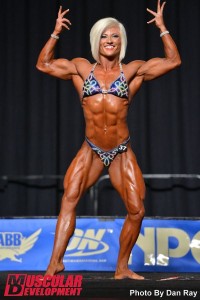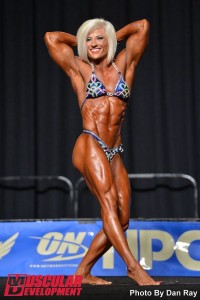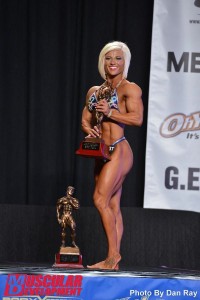 And what did the new IFBB pro do the day after?
She got up at 4.30am and hit the gym. That's what.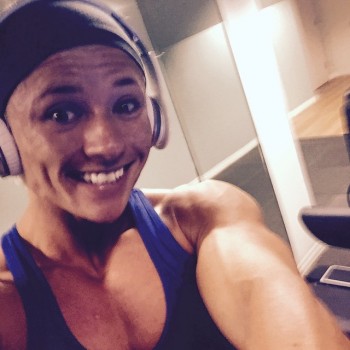 Just one of the reasons why this lady is a champ.
Check out this
NPC News Online
post-show interview.
Enjoy! And many congratulations to Brooke. Nice one!