And a champion in each of the last three decades no less. Lack of time prevents me from actually doing the research but other than
Iris Kyle
, I can't think any other female bodybuilders who have won major titles in the 1990s, 2000s and 2010s.
If Cathy is able to make her comeback this year then, her track record suggests she would be a serious contender for any show she entered, and ultimately that would make her a serious contender for the big money Rising Phoenix title as well.
This week has all been about helping in our own small way to get her a few more donations, so before we see Cathy in her winning shape across those three decades, I'd like you to imagine that you had played a small part in getting her to these stages where she has triumphed in the past, that your little donation was partly responsible for the fact that this stunning woman was up there showing off her glorious body.
It would be a pretty good feeling, wouldn't it?
You
can
make it happen.
Go Fund Her
.
1995 CANADA CUP
Cathy turns pro.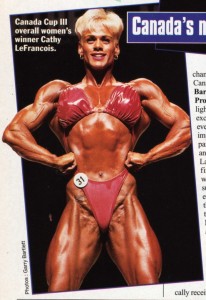 2003 MS INTERNATIONAL
At her sixth Ms International, Cathy beats
Karina Nascimento
(3rd) and
Denise Masino
(2nd) (and a field of seven other women) to win the Lightweight title.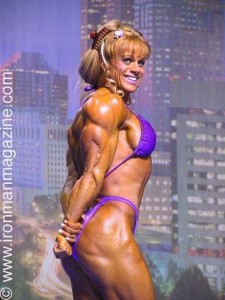 2008 NEW YORK PRO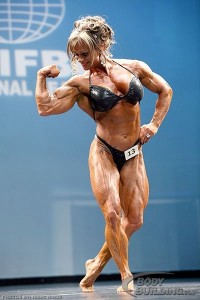 Cathy begins a run of three consecutive titles in New York, rising to the top in a field of nineteen women and looking every inch the thoroughbred champion. I've said it before this week and I'm saying it again here - just look at those
LEGS!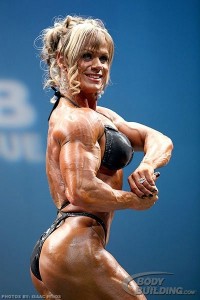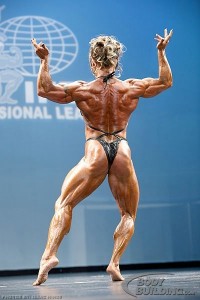 2009 NEW YORK PRO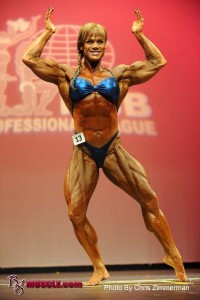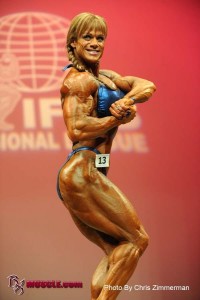 The Queen of New York returned a year later to reclaim her crown with a unanimous decision from the judges. No one seems to have been surprised.
I don't think there was anything better she could have done,
said John Romano in his contest round-up.
Her condition[ing] was spot on, she had striations all over the place, she was amazing.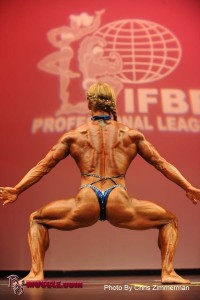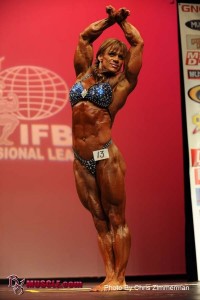 2010 NEW YORK PRO
Her third win in New York was in stark contrast to her second. A clear winner in 2009, this time a thicker Cathy beat
Sheila Bleck
into second place by a single point.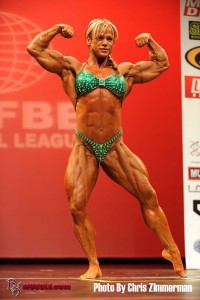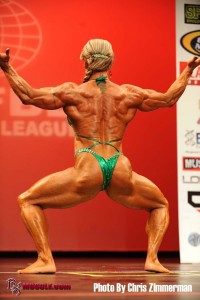 2011 TAMPA PRO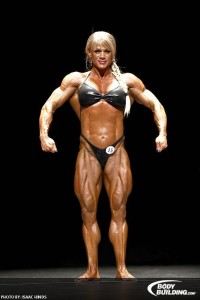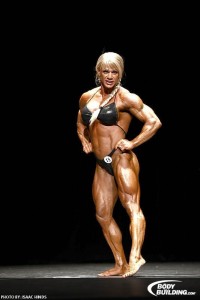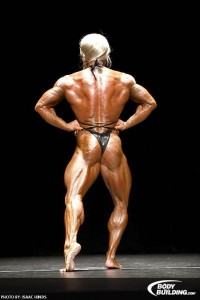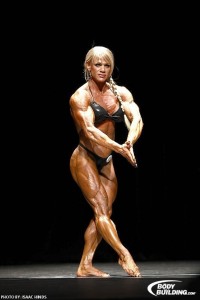 Stunningly beautiful and displaying breathtaking muscularity from head to toe (once again - those
LEGS!
) Cathy proves she doesn't have to be in New York to win. She triumphs over a field of 20+ women to take her fifth - and so far last - pro title.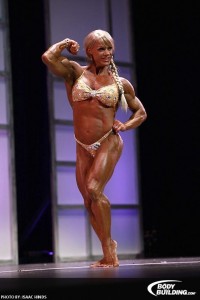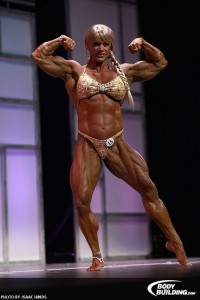 And we leave you with Cathy's routine from New York in 2010.
Enjoy!
Follow Cathy on
Facebook
and
Instagram
And remember -
Go Fund Her
.