Readers may remember that a few years ago we discovered that today, February 10th, is the feast day of Saint Valentina. The name 'Valentina', we were delighted to learn, means "strong, vigorous and healthy", and we celebrated then by 'canonising' the first saint of the Order of the Female Muscle Lovin' Brethren, our own
St Valentina of Kharkiv
,
Valentina Chepiga
, and declaring 10th February the day when we celebrate "strong, vigorous and healthy" women everywhere.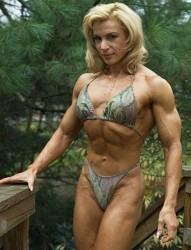 Then, exactly twelve months later another Valentina, who we dubbed St. Valentina the Amateur, and coincidentally another Ukrainian, the mighty
Valentina Yefymchuk
, helped us
celebrate the feast of St. Valentina
once again.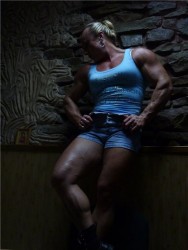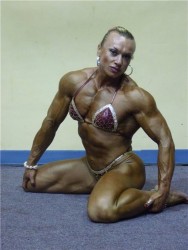 Well, if I keep finding Valentinas, I see no reason to stop...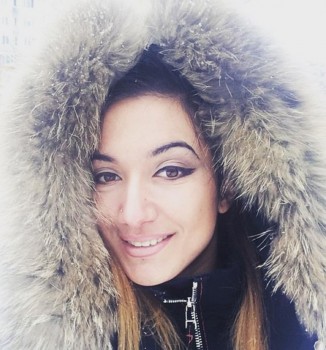 A Russian St. Valentina,
Valentina Mishina
.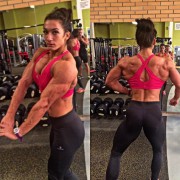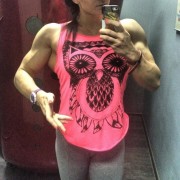 For more, see
previously on FMS
, and on
Valentina's VK page
.
And remember, there's no dogma in the Order of the Female Muscle Lovin' Brethren.
Pay tribute to any or all of our St. Valentinas, or to any one or more of the "strong, vigorous and healthy" women in your (real or fantasy) life.
Pay tribute as you see fit. But pay tribute today.