WOMAN AT WORK II
I am so taken with this woman (and this picture in particular) that the next time someone asks me what exactly it is I like about female muscle, this will be my answer.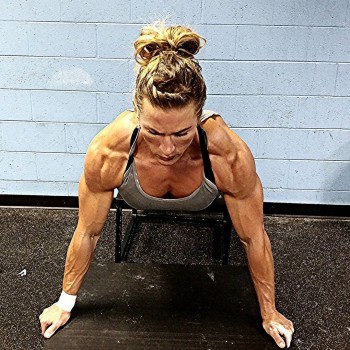 Hannah Johnson-Hill
, a firefighter, a powerlifter, and an image of perfection.
"Every act of creation is first an act of destruction" said Picasso,
according to Hannah on
her Instagram
recently.
I'm over the destruction... Now watch what I create.