That's Pec Meat to you, mate.
For no other reason than because we love it, today, a selection of recent(ish) examples of prime pec meat as collected through the work of
The Pennypacker Foundation
. Whether it's all 100% organic product is not something we're too worried about, but we've avoided presenting meat that is very obviously or plentifully enhanced.
Some of it's pumped, some striated, some pumped
and
striated. Some sweaty, some veiny, some sweaty
and
veiny... You get the idea. But all of it has been earned rather than bought. Chests to be proud of, chests to die for. For more about the owners, the meat producers themselves, click on the names for links where we've found them.
Enjoy!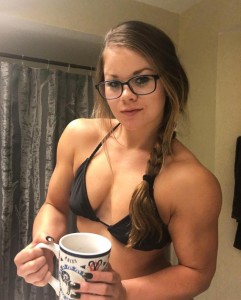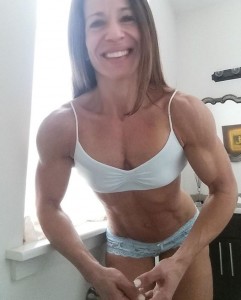 Margo Logan
(left) &
Liz Montalbano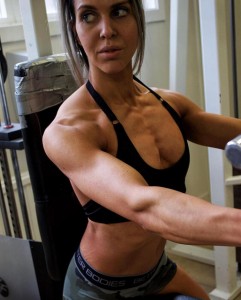 Ida Thyrring
(in motion
here
) & (right) familiar, but... anyone?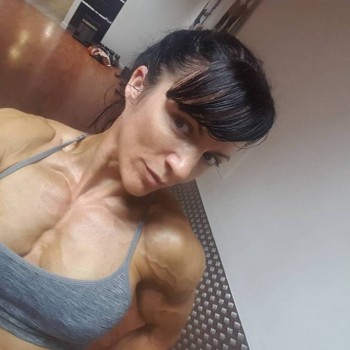 Layla Allen
on Instagram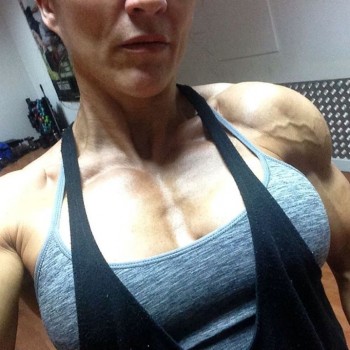 Layla Allen
on Facebook
So good we doubled up on her. Pec fans
need
to check Layla out.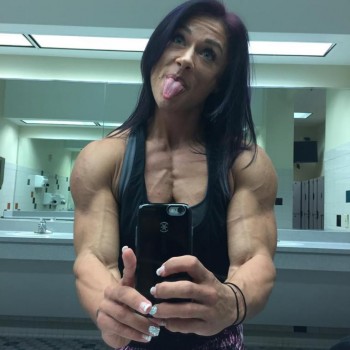 Jacquelyn Hickerson aka Beast Buns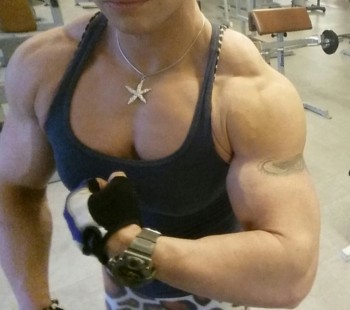 Michaela Schaar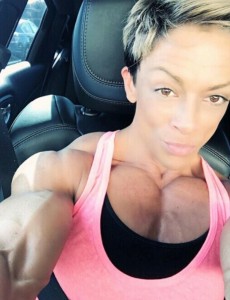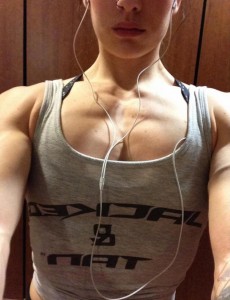 Tonya Hooker
&
Natasha Aughey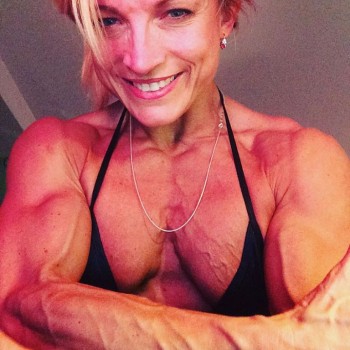 Gerbel Mikk
(and
glammed up
)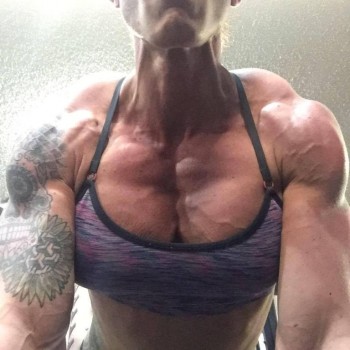 Jennika Hill
- full house here; pumped, striated, sweaty
and
veiny!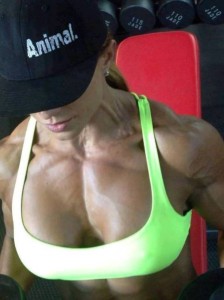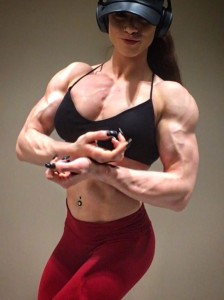 Karina Nascimento
& pole dancer and Figure champ
Lauren Martin-Stow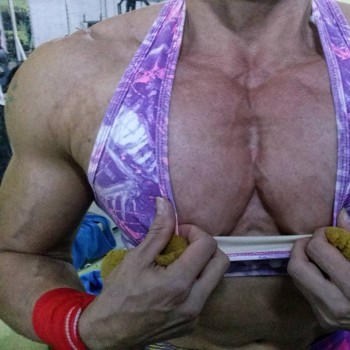 Ana Lopez, up close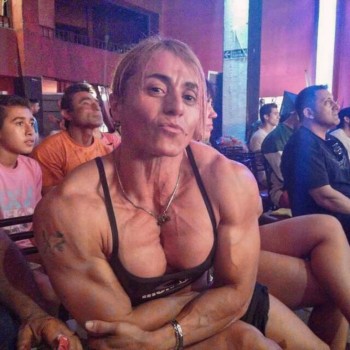 Ana Lopez, personal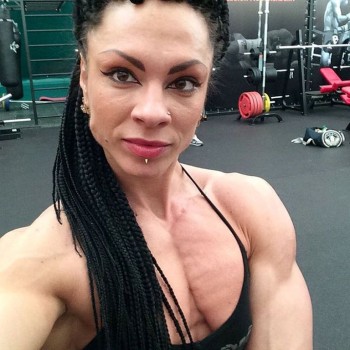 Ekaterina "Katyukha" Kuznetsova
Cammie Spindel
in motion &
previously on FMS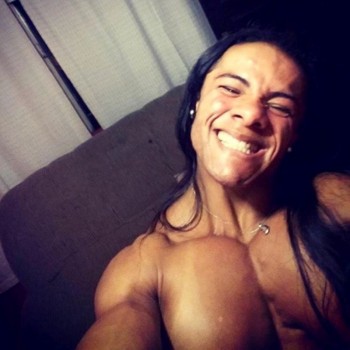 Laine Costa
Some grade A Brazilian beef right there.
Ai karamba!