Every day this week, one of the women who competed in one of the Toned or Trained Figure classes at the NABBA Universe in Birmingham, UK, on October 29th. And from the NPC Nationals in Miami the following weekend, every day we'll enjoy one of the Female Bodybuilders or Women's Physique competitors, all trying to win their IFBB pro cards remember, taken from among the four classes in each division.
I'm not trying to compare and contrast the women or federations, or make any points here, I just thought it would be a bit different. And it gives us the best of both worlds too. While footage of the NABBA ladies' routines is plentiful, there are few pics. From the NPC Nationals the reverse is true. Little video, many pics. So, by doing it this way we get to enjoy some muscles in motion, as well as a selection of contest photos.
A contrast in styles today.
From Brazil...
CAROL BITTENCOURT
2nd, Trained Figure I
The 2013 class champion had to settle for 2nd place on this occasion, bringing a typically Brazilian mixture of flexes and dance moves to her Universe routine.
Plenty of this actress, presenter and all-round muscle diva
on YouTube
, and you can also enjoy
her Instagram
. Watch the same routine from a different angle
here
, and if you want to revisit her winning 2013 routine, it's
here
.
Ai karamba!
And flexing in Miami...
NATASCHA DONALD
4th, FBB Light-heavyweight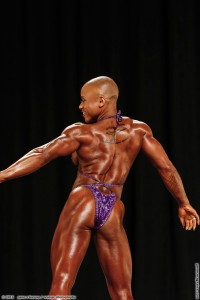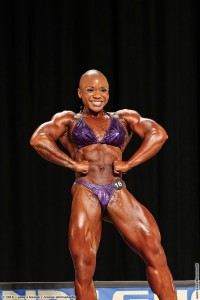 From a very competitive Light-heavyweight class,
Natascha Donald
proves there's more than one way to be very muscular and very feminine.
Virginia Sanchez Macias
(and I've been saying for some time) should take note and ditch the wigs!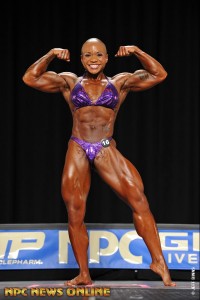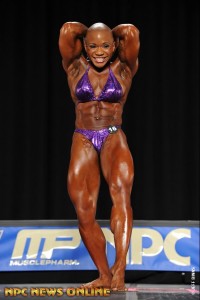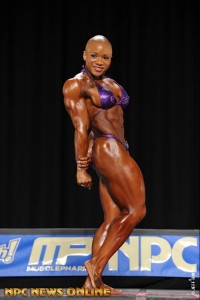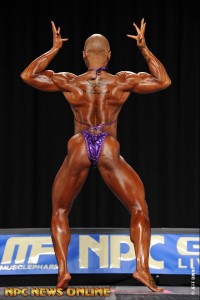 This Southern Belle was coming 7th in one of the Physique classes this time last year, and doesn't get nearly enough love on the forums in my humble opinion.
Her Instagram
is a hymn to the joy of being a muscular woman. Highly recommended.
Enjoy!