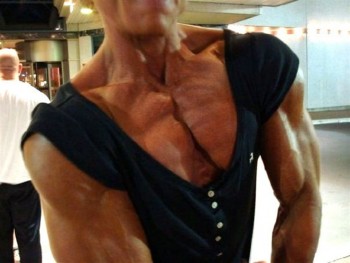 Pennypacker on download limits
If there is anything more irritating in this new world than the ridiculous imposition of daily download limits then I have yet to find it. I pay my subscription, set my program in motion and within the hour it has all come to a juddering halt. 'You have reached your daily limit for download'. Incensed, I fired off several emails and received replies ranging from the unsympathetic to the downright rude. XXXXXX
[name removed for legal reasons]
simply refunded my membership and as good as asked me not to bother them again. The nerve! Now I have no option but to seek out their material through not strictly legal means via my ever-growing list of (ever-generous) contacts. A ridiculous state of affairs. In future, I will simply write to websites and ask them to quote a price for their entire back archive.
At the time of his death, the professor was a paid-up member of six clip and photo websites and no fewer than twenty-eight websites belonging to individual female bodybuilders. We can only guess at the number of photo websites he had been a member of previously, though his archives suggest that at one time or another he had subscribed to all of them, and had paid for access to the members sections of quite literally hundreds of individual websites.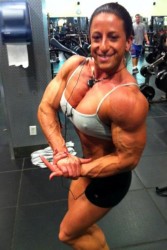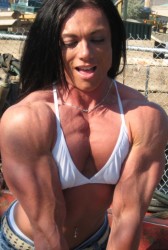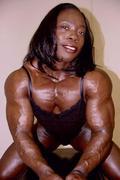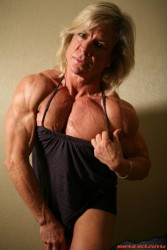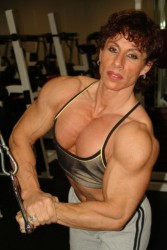 from Pennypacker's diary
19th June 2011
Debit card blocked due to 'unusual activity' according to the peon I spoke to (no doubt in some call centre on the other side of the planet). Had to ring another peon to assure them that, yes, I had authorised the payments and would they please unblock my card. After I'd calmed down (thanks to some archived Sondra Faas), for no other reason than my own personal amusement I called the manager at my branch direct and asked at what point my spending had become 'unusual'.
Whether or not Pennypacker's spending was 'unusual' or not, it was certainly copious. A statistician by profession and calling, he noted, some time in late 2012, the amount of money he calculated that he had spent on website subscriptions, pay-per-view clips and private cam shows until that point. The figure he arrived at was £7,650. In addition, he had donated £2,500 to individual bodybuilders to help with expenses, and spent almost £5,000 on state-of-the-art IT with which to 'indulge my passion'.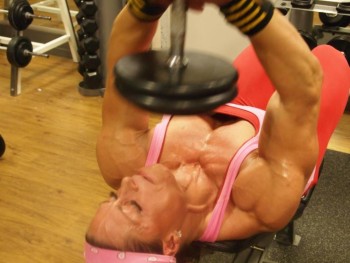 But rather than that being a cause to rein in his spending, Pennypacker instead rejoiced at the fact that he had the means to not only continue spending this way indefinitely, but could, in fact, increase his outlay without the slightest worry. 'Since the success of the first book I have had money but never knew what (or who) to spend it on,' he wrote. 'Now, at last, its purpose is clear.'
And the spending did not stop there. It was revealed during the legal battle over his will that the final cost for the construction of The Pectarium from first surveys to the final electrical installations broke the £200,000 mark.
from Pennypacker's diary
13th May 2012
They
[the builders etc.]
wonder what this thing they have made is. Most of them believe it is a place in which I will conduct scientific experiments or has something to do with 'gaming'. I wonder, if I did tell them, would one or two (or more) want to come back and experience it for themselves? I would gladly let them. I find to my surprise that I have designed the whole thing to be a private yet (potentially) shared experience without ever once realising it. My subconscious obviously craves to have like-minded company to enjoy my archive with. Perhaps I should start advertising on the forums: "Come see The Pectarium. Available now for weekend breaks/long stays. Groups welcomed." Ha!
The idea of turning The Pectarium into some kind of holiday camp for female muscle lovers may or may not have been one that the professor would have pursued. We will never know. Within weeks of his first 'glorious' night within its walls, he fell ill...
gifs by
The Ankle
(Christa Bauch)
Shirtrippers
(Angela Salvagno)
Muscular Girls in Motion
(Rene Campbell)