I've been training and lifting weights for over 11 years now. My real skill is sculpting my physique to create perfect symmetry and balance for the stage. I think I've become a very smart trainer and everything I do in the gym has logic behind it.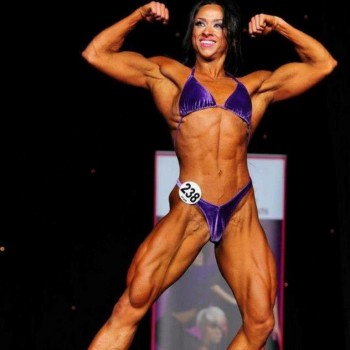 I must admit I am slightly ignorant when it comes to the UK scene. I don't really go to watch competitions, or keep track of who is winning what. I just train, decide on a competition I want to do and turn up.
[And more often than not, WIN!]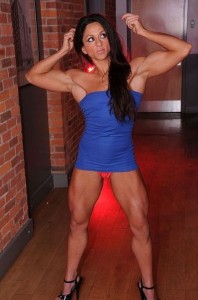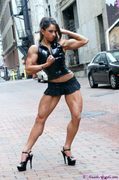 I most admire the physiques of Valentina Chepiga, Anne Freitas, Laura Creavalle, Lenda Murray and Alina Popa. I would like to achieve the total package of a female bodybuilder: beauty, femininity, sex appeal, tight waist, good muscle mass, symmetry, detailed lines and top lean condition.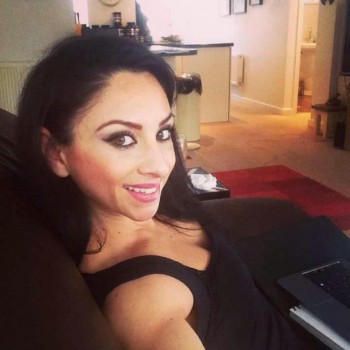 I don't just start my workout and think "my legs need to be bigger" so lift heavy on squats. I think it's important to analyse the physique and then act accordingly to create a specific look. If I need more outer quad sweep I'll try and isolate that area, changing foot stance and slowing down the movement.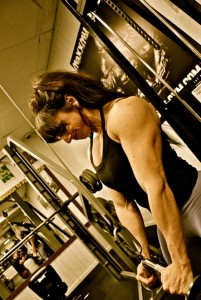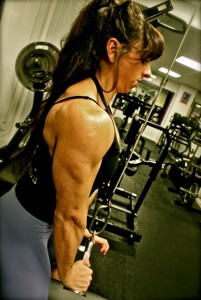 I respond very well to higher frequency training. If I'm getting ready for a competition I train glutes 4-6 times a week and shoulders 3-4 times. This style of training keeps my muscles fuller and I progress much faster with muscle growth.
Training with weights has had a huge effect on all areas of my life. I have always been confident but this has just increased my confidence even more.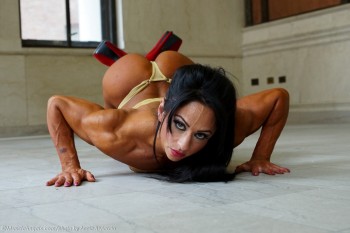 Bodybuilding has given me the chance to meet so many lovely people. People are intrigued by you when you are a muscular woman and it's great to pass on any knowledge I've gained to people trying to get fit or sculpt their bodies. I feel like I have invaluable information that I can share with other people.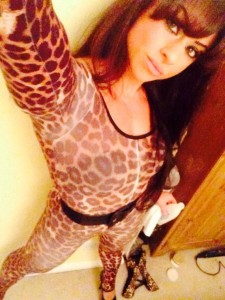 Ladies... don't be impatient with your gains, make steady and safe progress.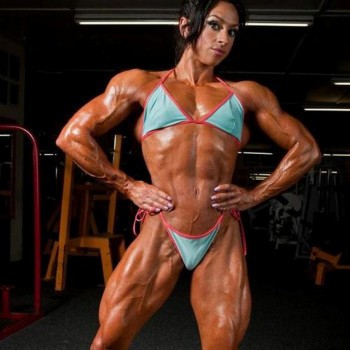 I believe that variety is the spice of life. I love to read and practise ways to heighten my knowledge and help me be the best I can be so when my time is up I will hopefully be leaving the planet with a positive imprint, as small as it may be.
Our last lotta Rosie tomorrow. Enjoy!