hoard
/hɔːd /
noun
a "wealth deposit", a collection of valuable objects or artefacts
Ludmila Tuboltseva
Today, FMS opens up its hoard of Russian female muscle old and new.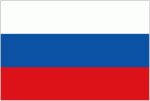 наслаждаться!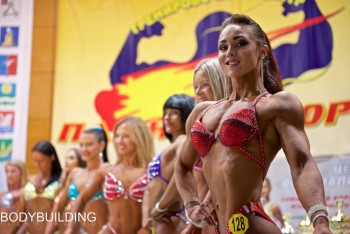 Olga Tupisyna
- the Russian
Laura Madge
?!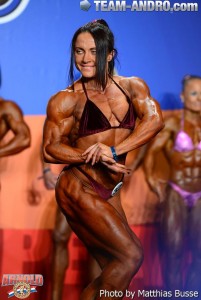 Beautiful
Natalya Yariz
Nastya Goveeva
Marina Alf
,
Maria Stukova
,
Evgenia Vasilyeva
RUSSIA IN MOTION #1
Daria Diossi
WFF Universe 2015
Yes, she won. And the NABBA Universe (see
FMS passim
).
Anastasia Motorina
,
Olga Shestoperova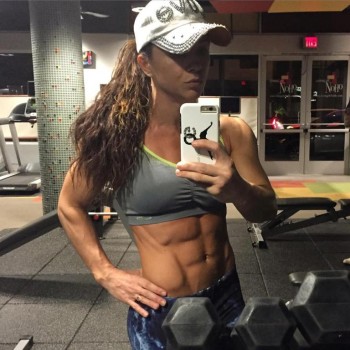 Queen of Fitness
Oksana Grishina
And next, the face (and body) that launched a thousand "Barbie is a beast" stories!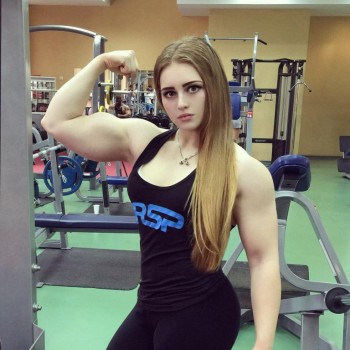 Julia Vins
(see also
previously on FMS
).
Yulia Ushakova
Ekateina Gamagina
- yes, that's
her
back!
Irina Mishina
aka
Irina Veselova
IFBB pro
Olga Puzanova
RUSSIA IN MOTION #2
Elena Shportun
IFBB Worlds 2006
One of our most valuable Russian artefacts. Pure female muscle gold.
More of Elena's ever memorable performances can be found
here
,
here
and
here
.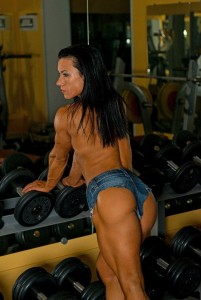 Elena Volkova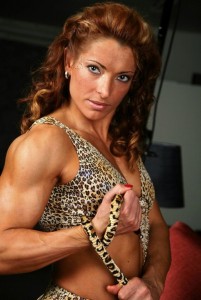 Always had a soft (/hard) spot for
Nelli Tsyshkevich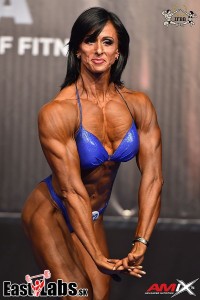 Prime Russian female muscle beefcake
Liudmila
"Oh my Goshko!"
Goshko
and those astonishing pecs of hers, as seen last year at the EBBF European Championships.
Beautiful (I may have used that adjective before today)
Olga Belyakova
Yulia Kalinova
- now
that
is ripped!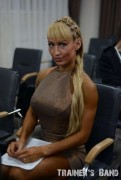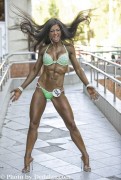 Russia's got Bodyfitness with the stunning
Antonina Lazukova
, the very perky
Lyudmila Nikitina
, and the obviously rather excitable
Natasha Markelova
.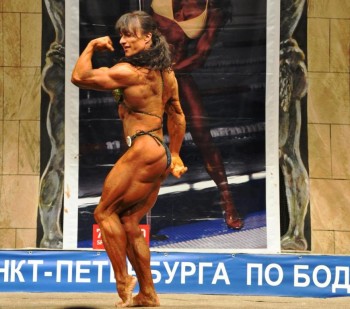 The mighty
Alevtina Goroskinskaya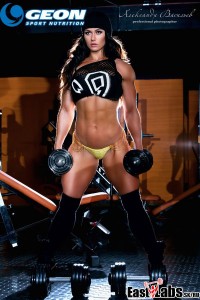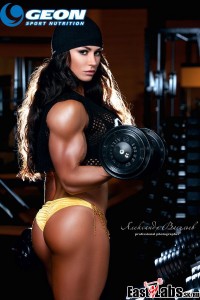 Say hello to
Lyubov Dreskova
, I'm sure we'll be seeing her again.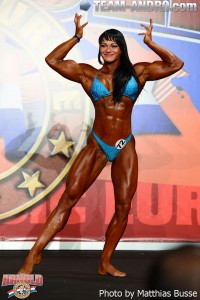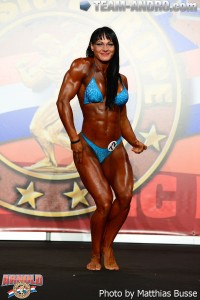 And for our last muscle beauty in pictures, probably my favourite Russian - despite the fierce competition - the former NABBA Ms Universe, MIA since her (one and only?) Physique appearance at the Arnold Europe a couple of years ago. It's the magnificence of
Maria Bulatova
(formerly known as
Maria Kuzmina
).
*SWOOOON!*
But we leave you today with some immortal muscle sexiness.
RUSSIA IN MOTION #3
Victoria Zabourdieva
NABBA Worlds 2002 & 2003
She finished lower in 2003 (4th) than she had in 2002 (3rd). Go figure!