HELLO AGAIN DENISE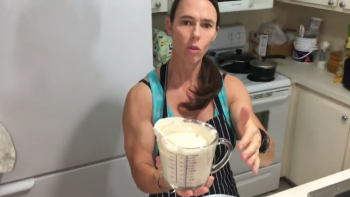 Not quite what I imagined when I imagined Denise's return, but hey, I'll subscribe to her YouTube channel and watch her harvesting sweet potatoes because for all the pleasure she's given me over the years, I feel it's the very least I can do for her.
MOST SIZZLING
This week's sizzle comes from 41-year-old Russian
Anastasia Motorina
.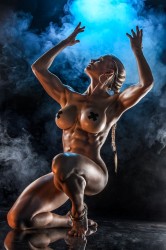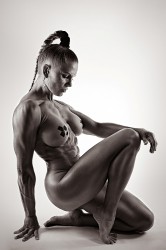 That's right. 41.
A WEEK OF HAIR BRAS
Search #hairbra on Instagram, and you'll be faced with all sorts of women letting it hang down so they can post their photo without fear of censorship. But be warned, you will also have to contemplate men who have shaved their bodies in order to fashion a bra-shaped chest rug. I tell you, for a few days after, every time I closed my eyes...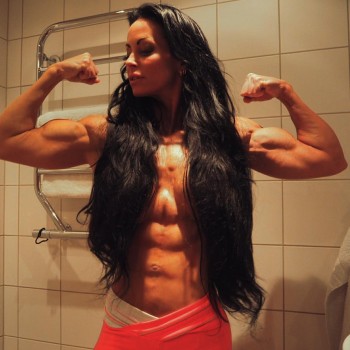 Of course, if women are doing it, then muscle women are doing it better.
AND THEN THERE WAS VALENTINE'S WEEK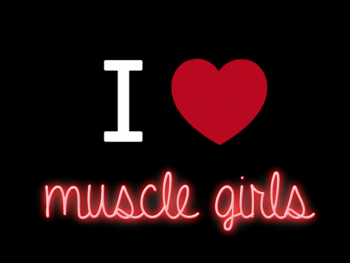 Love letters to
ALL
the muscle ladies.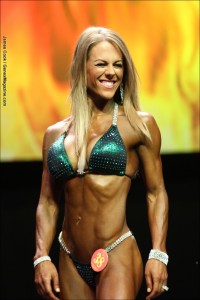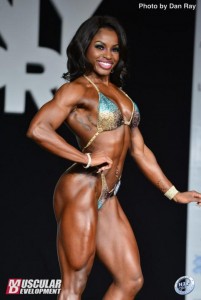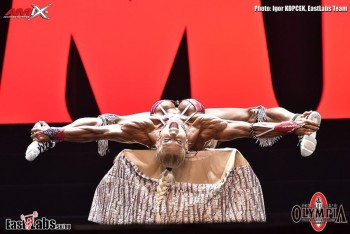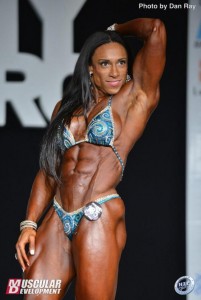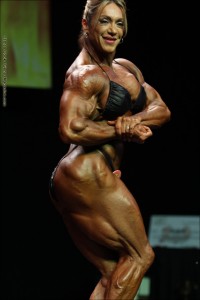 30 years, give or take - funny thing about my first sight of a female bodybuilder (
Carolyn Cheshire
, UK TV), I can recall almost every detail of the event, but have only the vaguest idea of when it was. I could say it's the longest relationship I've had, but perhaps my lifelong passion would be a better way of putting it. 30 years...
And we ended February re-visiting some greats of the past in a feature called...
THEN & NOW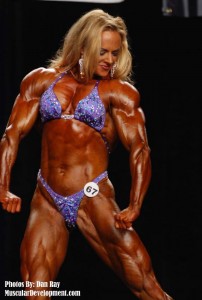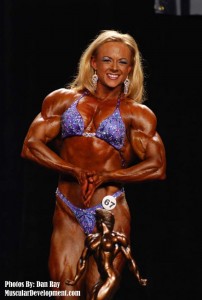 And it wasn't depressing!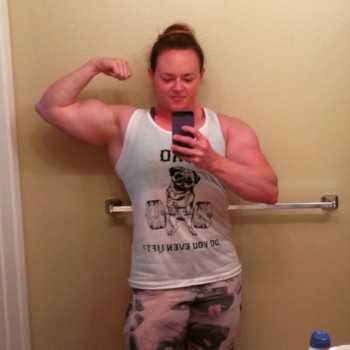 Staying in California after graduating from the Masters program at the California Institute of Technology, Kristy worked as a metabolic engineer, then as Director of a yeast engineering company. Most recently, she is one of four female partners who have set up Antheia, Inc., whose mission is "to make and fairly provide medicines to all who need them".
I'm very proud of the company we are building,
says Kristy.
GOODBYE NICOLE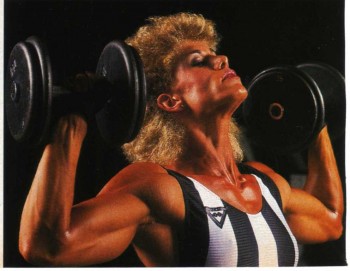 An amazing woman, an incredible physique,
reads one fan's tribute on the forums.
Even if there were still as many women her size in the sport as there used to be, there would never be another like her. She was one of a kind. A true Queen of Muscle.
March - 2017's
Hot and Hard 100
revealed and
MORE!