Time for a bit of reflection.
Here's the year that was on FMS - starting at the beginning...
MARJA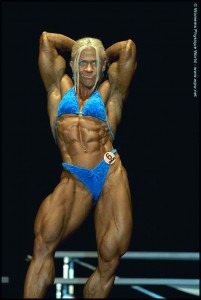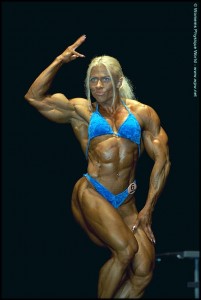 We kicked off 2017 with a week of
Marja Lehtonen
- "for no reason other than it's her 49th birthday today" (9th January). As if we needed a reason. "A thousand years from now, muscle fans will still jerk off to Marja" reckons one fan. Well, eleven months on...
NEWS FROM IRAN - AND IT AIN'T GOOD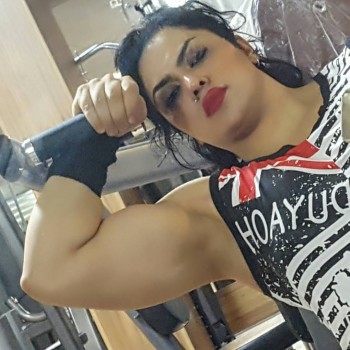 A female bodybuilder was arrested on January 17 after she posted a "semi-nude" photograph of herself on Instagram, according to government sources, and was jailed after she was unable to pay a bail amount of 200m tomans (about $62,000).
NEWS FROM THE BBC - BETTER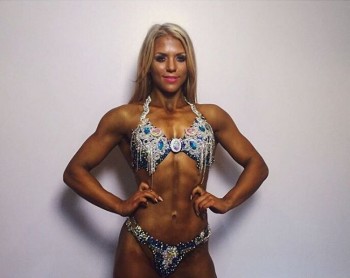 She was a keen participant in Adele Roberts' documentary, which concluded that this trend for bodybuilding among young women in the UK is much more about self-confidence, self-reliance, and empowerment than it is about muscles.
I feel really privileged to be able to express my views about why women choose to bodybuild in this way,
Brittany told her Instagram followers.
It's time to lift women up!
AND MORE GOOD NEWS - SOPHIE'S BACK
Gains have been lost and my hair is gone...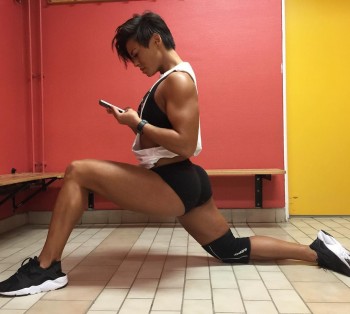 But I'm finally back on now and I'm here to stay.
WE IMAGINED A NIGHT IN FEMALE MUSCLE HEAVEN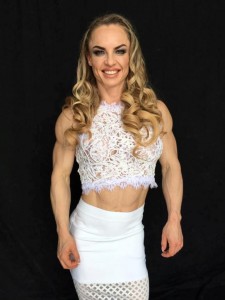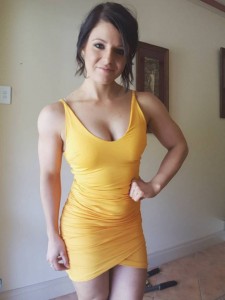 Of course, there's much competition among the ladies to get themselves on the covers of those gossip magazines, and this year's models turned out to be the glorious
Eleonora Dobrinina
, who made the January cover of
Heat
with her big blond curls and "Snow White" see through (trust me, it was totally see through) top, and in a bit of a coup for the girl (and the office), Sara, our very own FMS intern, found herself the face (and body) of
Now
magazine's coverage of the event. We will all be sad to see her go, but agents haven't stopped ringing since the magazine hit the stands. Clearly this little lady is destined for bigger and better things than doing Swell's filing. Sigh.
AND FELT THE THUNDER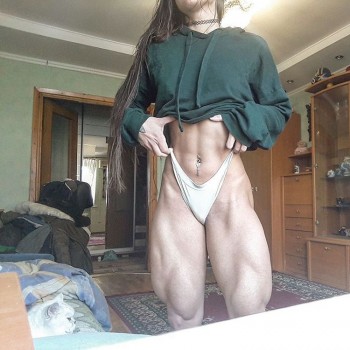 According to
Feminiqe
, there are reasons beyond thousands more male Instagram followers for women to build their quads and glutes to such bodacious proportions. They include a lower risk of heart disease and arthritic knees in old age, a stronger core, more stamina... on the dance floor, and, er, better protection from their phone falling into the toilet (due to the lack of thigh gap, you see). No really.
JANUARY TUBE WATCH HIGHLIGHT
Corinne's "peeled" arse. No contest.
Tomorrow (fairly obviously) the best of February.