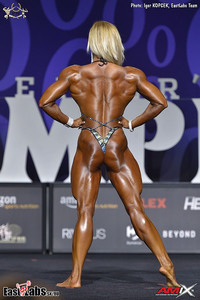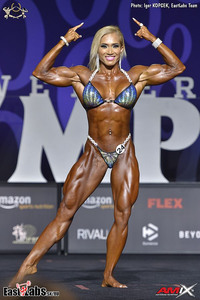 @2017 Olympia
Sightings of this beautiful woman are rare. Before her appearance at the Europa Orlando two weeks ago we hadn't seen her on stage since her Olympia debut last September. She made the top 10 there - the first ever Asian in the Physique division, and the first Asian woman in
any
division to do so for nearly a decade.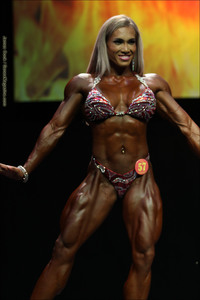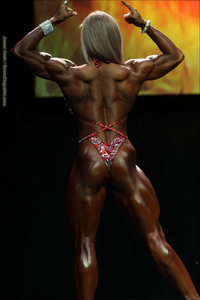 @2016 Arizona Pro
The Arizona Pro in 2016 had been her first show for nearly four years, and by winning it, she qualified for that 2017 Olympia before the 2016 Olympia had taken place! Not for Penpraghai the slog of competing at contest after contest, slowly accumulating - or not - qualification points. She came, she won, she qualified, and in doing so gave she herself the best possible chance to do well - a full twelve months to prepare.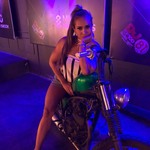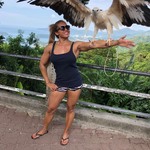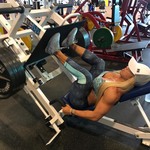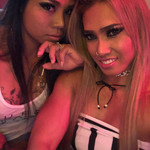 And it's not like she's been all over social media in the last few years. I remember her Facebook account being taken over, "hijacked", by her ex-trainer (allegedly) and this led to fans complaining she had ripped them off etc., so that's probably why. Since that Olympia appearance followers have seen her sit on a motorbike, do a bit of travelling in her own country, go out with friends at New Year, and in between do what she does at the gym
where huge pictures of her adorn the walls
-
Siam Barbell in Pattaya
.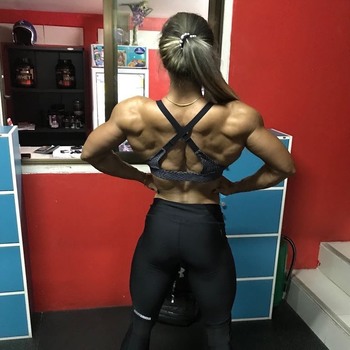 Not having to wait four years, or even twelve months to see her in action again consequently feels like a bit of a treat. As always seems to be the case, she was perfectly prepared (despite the rush job - just seven months since the Olympia!), and needed to be. The Europa Orlando Physique line-up was packed with quality - the competition including
Marjorie Beck
and
Katie Lee
(winner and runner-up in St. Louis the week before),
Brittany Watts
and new FMS swoon
Sarah Fechter
(both arriving on the back of recent top 3 finishes), and
Hot and Hard 100
sensation
Valentina Mishina
(currently leading the 2018 Olympia qualifying standings).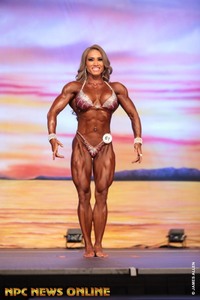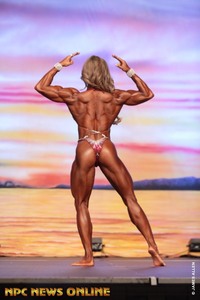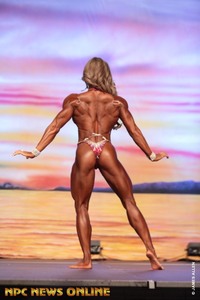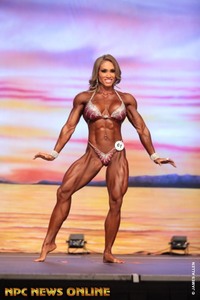 Their competition proved to be for 2nd place. Penpraghai was, as she had been in Septemeber 2016 among a similarly competitive field in Arizona, a class apart.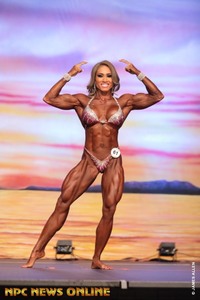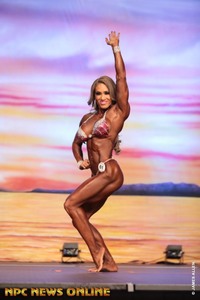 In
a post-show interview
she reveals to
Natalia Coelho
that she'd done only 14 weeks of actual prep for Orlando, as opposed to the 18 she did before the last Olympia.
I'm very excited to be going back to the Olympia,
she (sort of) says in her hardly fluent English.
The last time was a great experience, and all the girls looked awesome.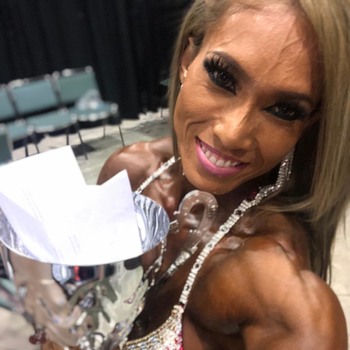 Very true that last bit, but also true that she looked awesome enough to beat most of them. And I wouldn't bet against Penpraghai beating a few more come September.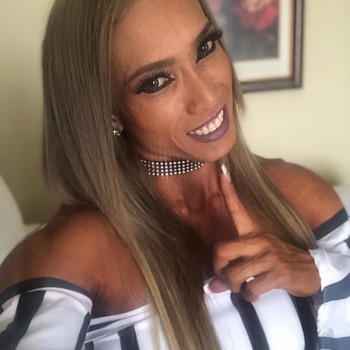 Penpraghai (occasionally) on Instagram
And more from Orlando next week.