A somewhat artier sizzle than usual this Sunday, courtesy of Australian Physique beauty
Maia Stier
, and Sydney-based
sport/dance photographer David Bonnell
.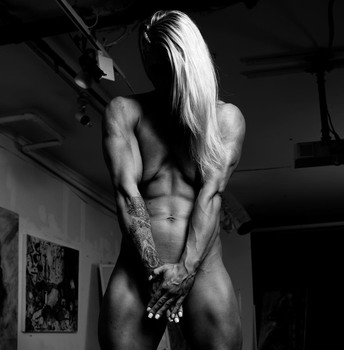 These were taken soon after the Arnold Australia last year, and any would-be schmotographers might want to take careful note of David's pitch for the shoot.
It's not what you'd call a complicated approach.
I told her she was a living work of art, and that we should shoot her nude in an art gallery,
he says.
And she said yes.
Simples!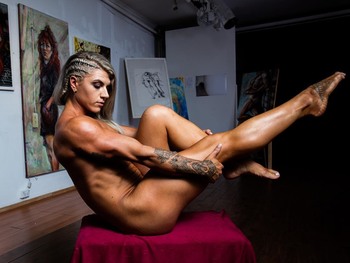 I wonder if anybody will ever ask me what I am thinking...
says Maia.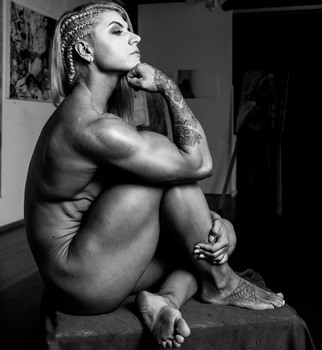 More
"Maiabolical Muscle" on Instagram
Enjoy!