The sizzling
Geraldine Morgan
once again turned up at a pro show, dazzled with her beauty and finished way down in the placings. Well, she finished tied 11th anyway.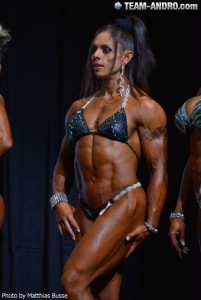 But while I never need an excuse to post something about Geraldine, it didn't escape my attention that she was listed as competing for the United Kingdom on the official scorecards.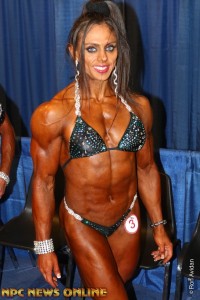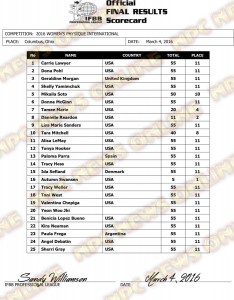 Geraldine is, apparently, British now. UKIPs take note. Immigration is
GOOD
.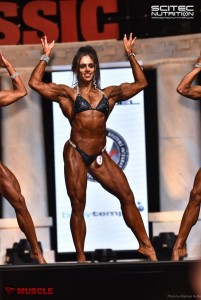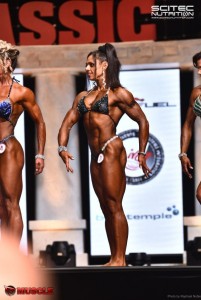 And sometimes, it's
GREAT
.