Voting
for this year's FMS
Hot and Hard 100
closes on April 15th
So just a week left to get your lists done and sent in to
6ft1swell@gmail.com
If you don't know, all the what and how can be found
here
.
Many many thanks to everyone who has taken the time and the trouble to vote so far.
Every vote counts. Many is the reader who missed the voting in the previous two years and then got all antsy about where their favourite woman/women appeared on the list.
In case inspiration is needed, here's a selection of the hottest hard women in the world, women who made last year's list, and may or may not be appearing again in 2016.
Jay Fuchs
(51)
Valerie Garcia Giovanoli
(26)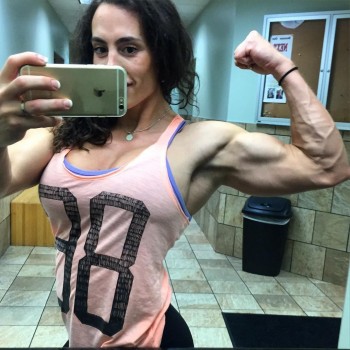 Juanita Blaino
(23),
Zoa Linsey
(82)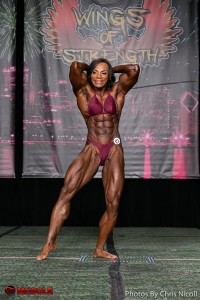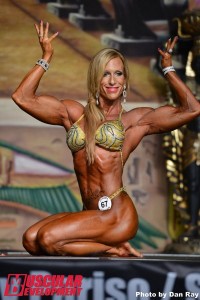 Susanna Tirpak
(44),
Selma Labat
(39)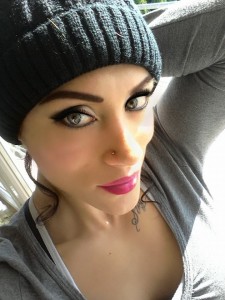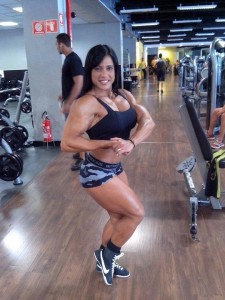 Yaxeni Oriquen
(97),
Juliana Malacarne
(11)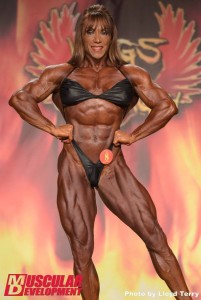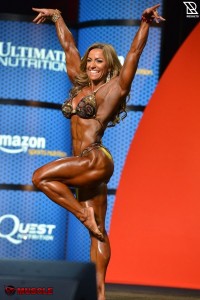 Melissa Wee
(72)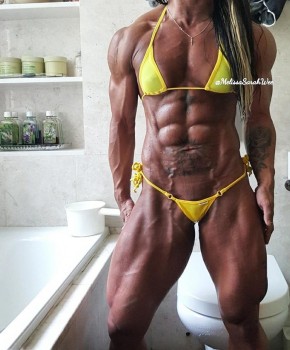 Cindy Landolt
(9)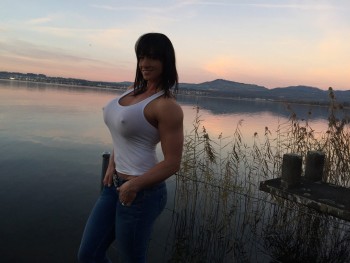 What do you think - higher or lower this year?
To let you work on your lists without distraction, FMS will be taking a break next week.
Votes please!