It's pretty much been a week of "good" news, what with Rosie winning in Dallas, Flores winning at the NABBA Worlds, me finding footage of Oana's guest posing routine, and
Bonny Priest
returning to the stage. Even the somewhat deflating prospect of life without
Rene Campbell
as a competitive bodybuilder has the sweetner that she will be competing one last time. But sadly our final post of the week is not good news at all.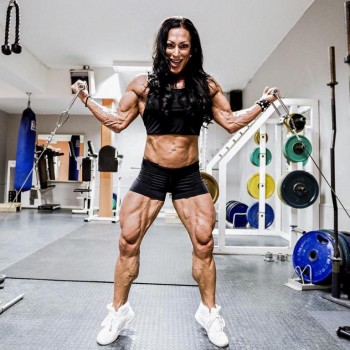 Having defeated it once, FMS fave
Marthe Sundby
is facing yet another battle with the biggest enemy she's ever known.
Life takes sudden changes,
she told
her Instagram
followers recently.
One day you feel strong and healthy, next day the cancer is back. I won last time in 2007, I will beat this illness again. HAVE FAITH AND BELIEVE.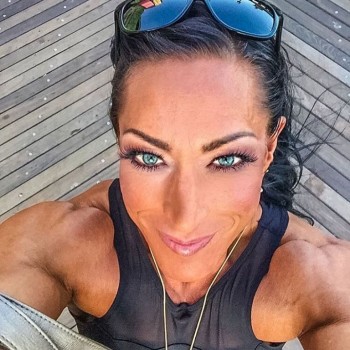 I've lost many relatives to cancer - and a couple to the liver cancer against which Marthe is currently fighting. I don't know Marthe personally, but I do believe that if anybody can beat it, Marthe can. And I'm far from alone in that belief. Today FMS is merely adding to the words of love, support and encouragement that she has already received from friends, fans and fellow competitors from all over the world.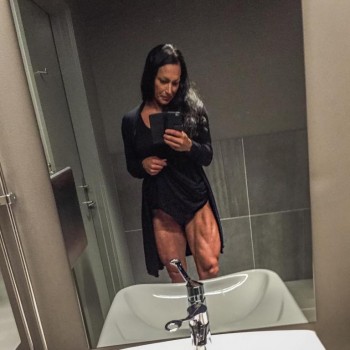 We have faith, and we believe. This remarkable woman is going to win.