BROOKE WELLS
USA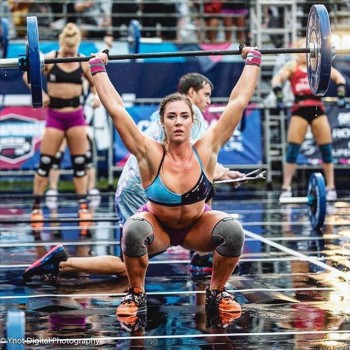 Today, the first of two athletes this week picked by FMS rather than our CrossFit expert Aiden, and I doubt I need explain in too much detail why we find 20-year-old phenomenon
Brooke Wells
so appealing.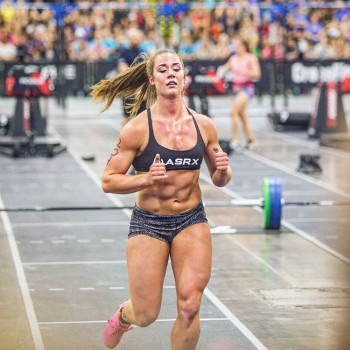 At her first appearance at the Games last year she finished 19th.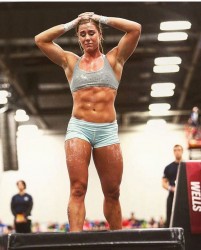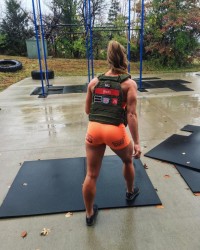 BROOKE WELLS POSTS BOOTY SHOT - INTERNET EXPLODES
Headline,
FloElite, April 2016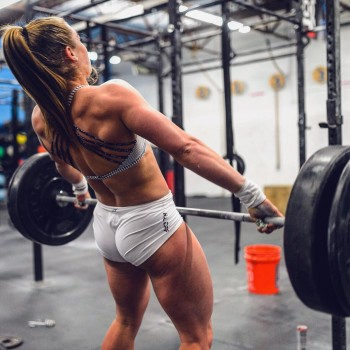 #hungryshorts - Brooke's amusing hashtag to describe what happens when her really short shorts (if she isn't wearing short shorts she's in a swimsuit, it seems) ride up that booty that made the internet explode.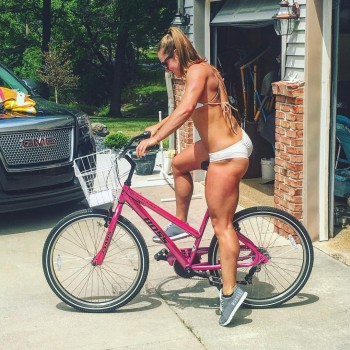 Gorgeous dense quad muscles. Power on tap. Confident. Beautiful.
One fan puts Brooke's appeal into words.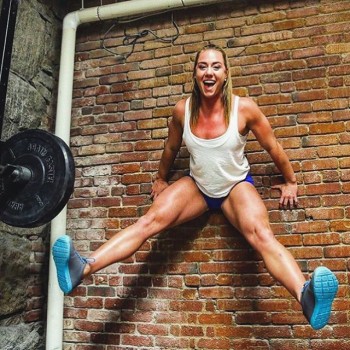 She's
on Instagram
, 344,000 followers and rising.